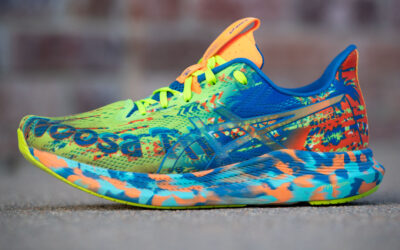 ASICS NOOSA TRI 14FULL REVIEW SCORE:Best ForTalk about a running shoe curve ball for 2022, I'm SHOCKED at the ASICS Noosa Tri 14. Year to date, it's holding down the highest running shoe score in the Shoedio, and its not even really close. I keep asking myself, "how...
read more

Subscribe to DeMoor Global Running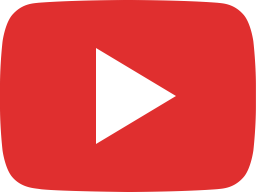 Nike ZoomFly 5 Improves from Iterations Prior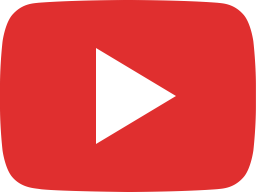 Inov-8 TrailFly Ultra G 280 Grips the Earth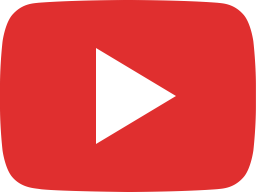 New Balance Supercomp Trainer Review: the "Grand Canyon" Running Shoe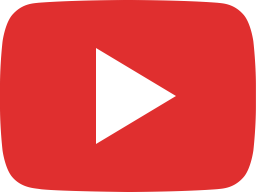 Nike ZoomX Zegama Trail Running Shoe Review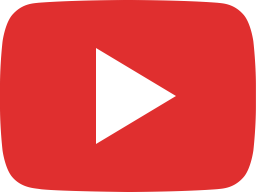 Brooks Ghost 15: A Work Horse Daily Trainer Running Shoe Lands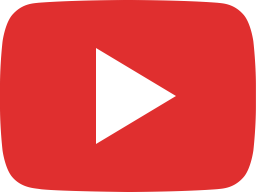 BROOKS Caldera 6 TRAIL Monster Leaves a Mark under Step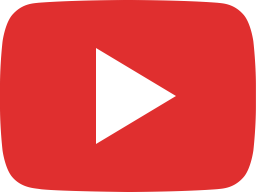 ASICS Novablast 3 Regresses in 3 Key Nova 1 Categories, holds strong in perhaps the most important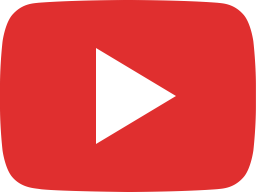 Nike ZoomX Invincible Run FK 2 Review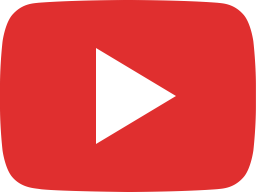 Marathon Racing: Asics Metaspeed Sky+ Full Review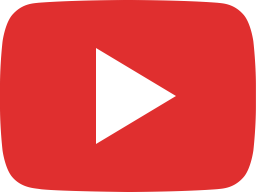 Saucony Endorphin Pro 3 | Best Marathon Racing shoe 2022? YTD.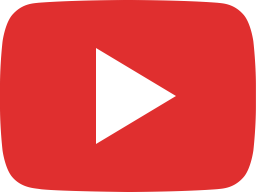 Adidas Adios Pro 3 Marathon Racing Shoe Full Review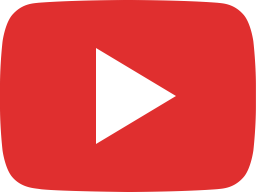 ASICS Metaspeed Edge+ Full Review, better, the same, worth $250?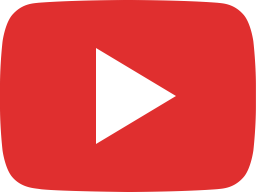 Affordable Daily Trainer Running Shoe under $100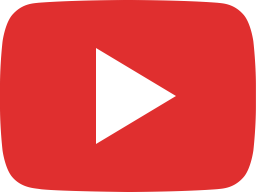 Nike Terra Kiger 8 Trail Running Shoe Review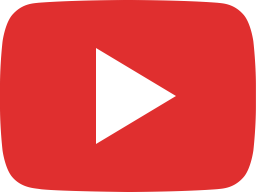 Saucony Endorphin Speed 3 Road Running Shoe | Affordable Marathon Racing Shoe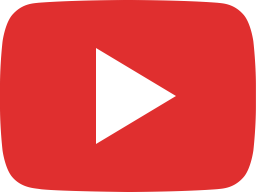 Salomon Pulsar Trail Running Shoe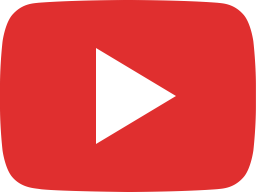 Hoka Mach 5 Full Review | Make the 8sssss??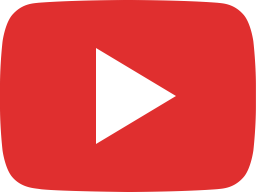 ON Cloudvista Final Score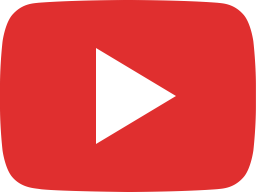 New Balance Fresh Foam X Tempo v2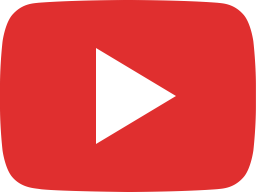 Salomon Phantasm CF: More Carbon in the Midsole. SO CLOSE!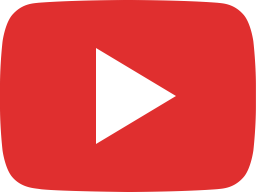 The North Face Vectiv Eminus Trail Running Shoe 2022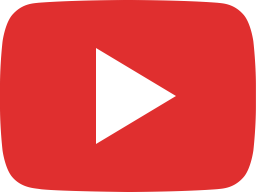 Saucony Endorphin Edge, new TRAIL Running King?!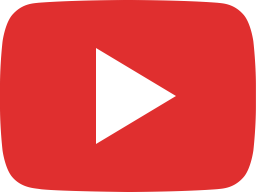 Nike Pegasus 39 Review, SCORE goes UP!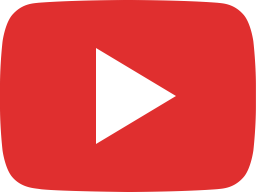 New Balance Supercomp Pacer Full Review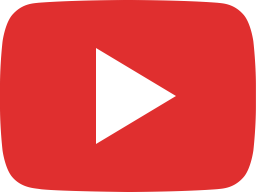 Saucony Tempus racks up Shoedio Points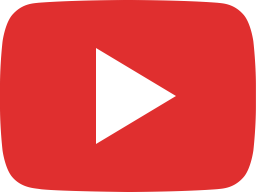 Inov-8 Parkclaw G 280 Road to Trail shoe...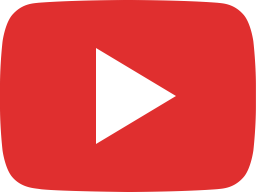 ASICS Evoride 3 Full Review: Lighter than the Noosa Tri 14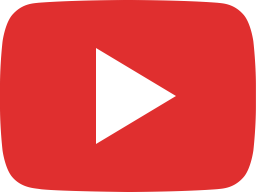 NIKE React Infinity Run Flyknit 3: oh boy, not good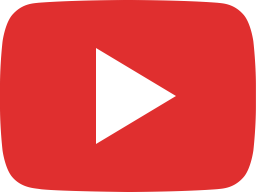 ASICS Noosa Tri 14 scores in the 8sssss!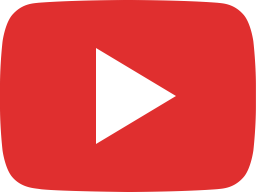 Altra Vanish CARBON running shoe review