50 MILE FULL REVIEW SCORE: 
Drop: 8mm
Stack Height: 28mm / 18mm
Women's Size 8 US: 8.4 0z. / 238 g
Mens's Size 9 US: 9.6 oz. / 272 g
Stability: Neutral
Price: $119.95 USD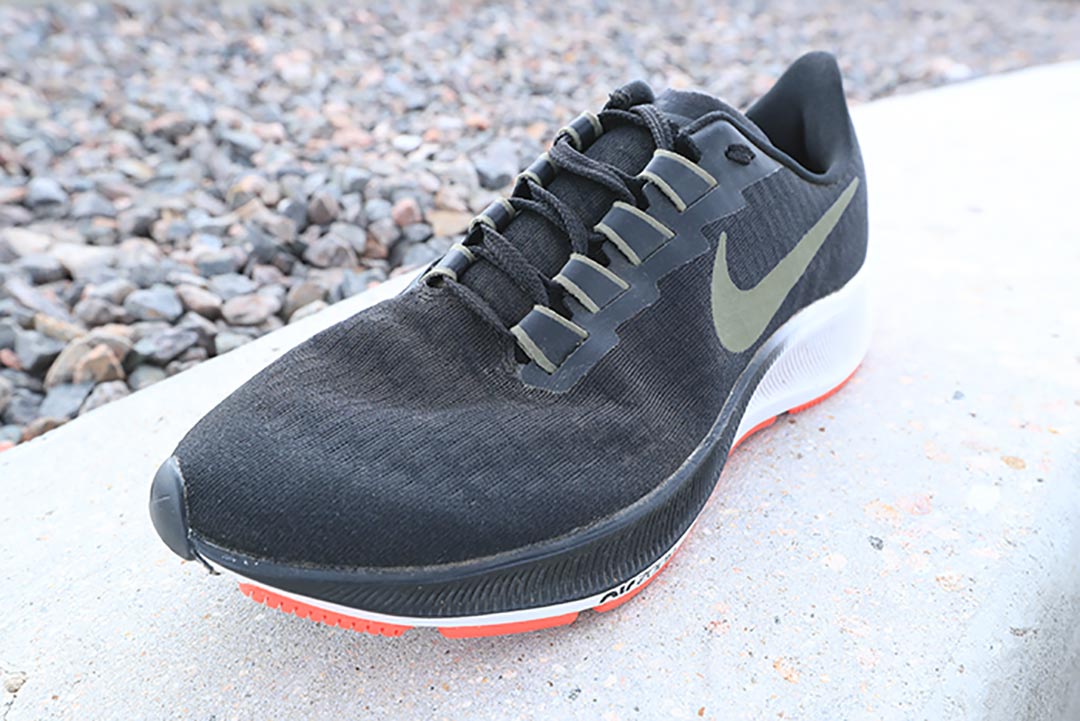 Material: Translucent mesh
Comfort: AMAZING! Especially the collar.
Breathability: Lighter and more breathable than the Peg 36.
Tongue: Opens up nice and wide.
Lockdown: Initially, had some heel slipping but, the runner's knot solved the issue and created a solid lockdown.
Collar: Completely new update from the Wildhorse 5, now has a built-in gaiter.
Midsole: Full react midsole with Zoom Air Bag
Zoom Air Bag Men: 20 psi 
Zoom Air Bag Women: 15 psi for a softer ride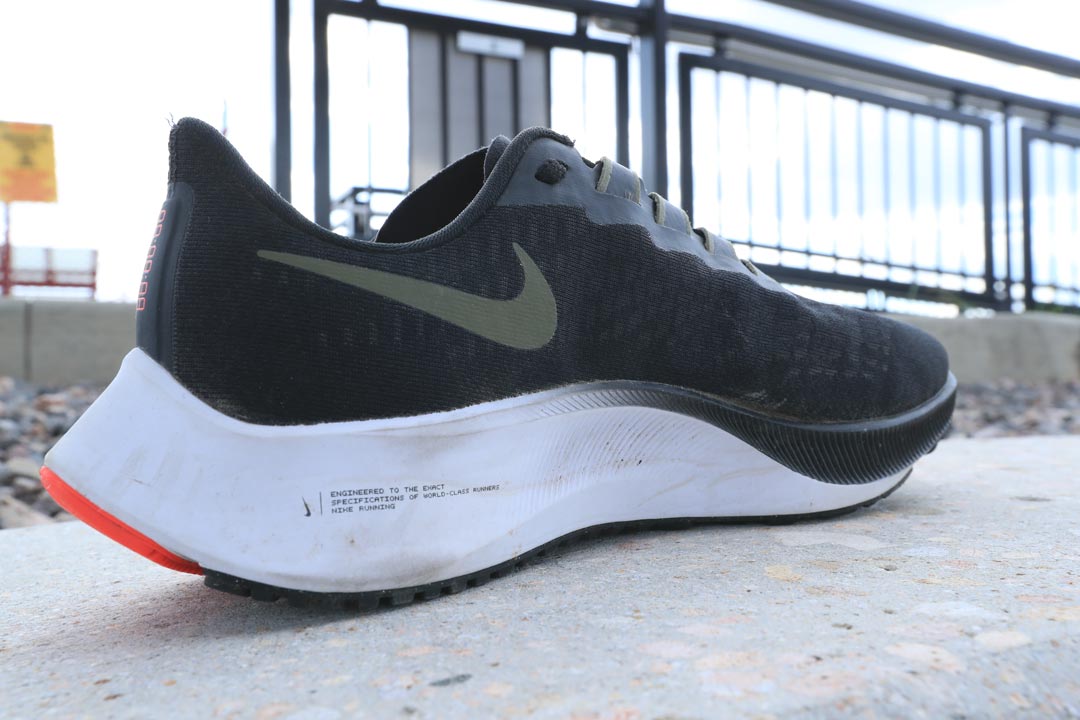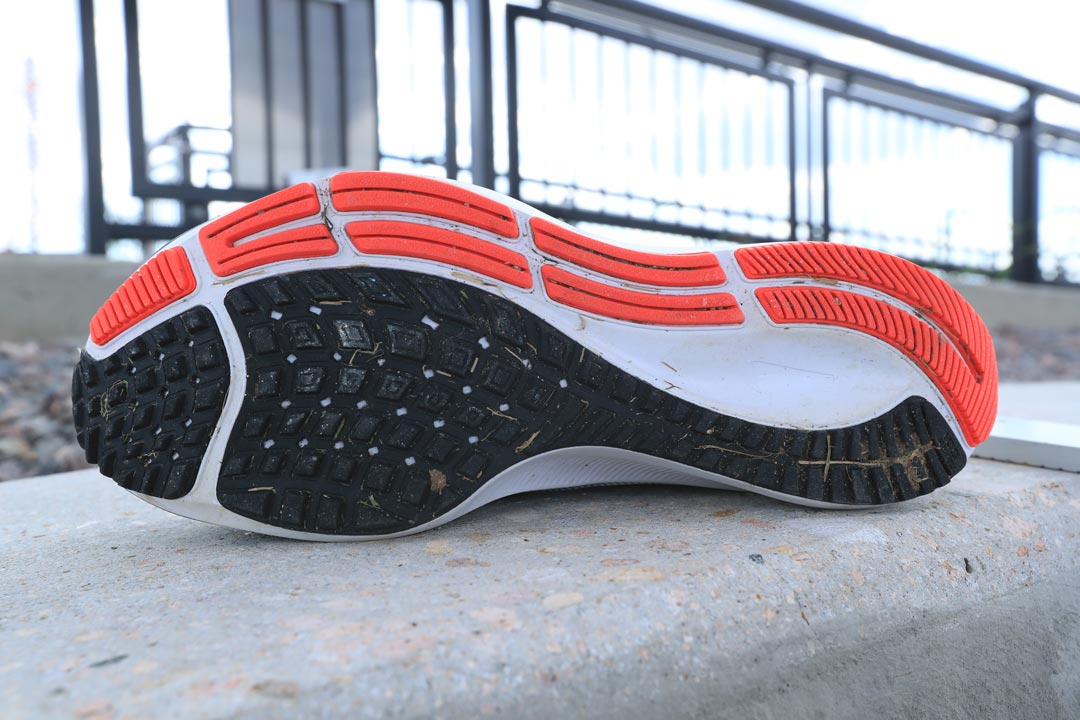 Material: Duralon Blown Rubber
Tread pattern: Waffle Pattern under the forefoot.
Rubber Crash Rail: Placed along the lateral side acts a cushioning device.