58 MILE (93 KM) FULL REVIEW SCORE:
Drop: 4mm
Stack Height: 36mm / 32mm
Women's Size 8 US: 9.7 oz. / 274 g
Mens's Size 9 US: 10.5 oz. / 297 g
Stability: Neutral
Price: $149.95 U.S.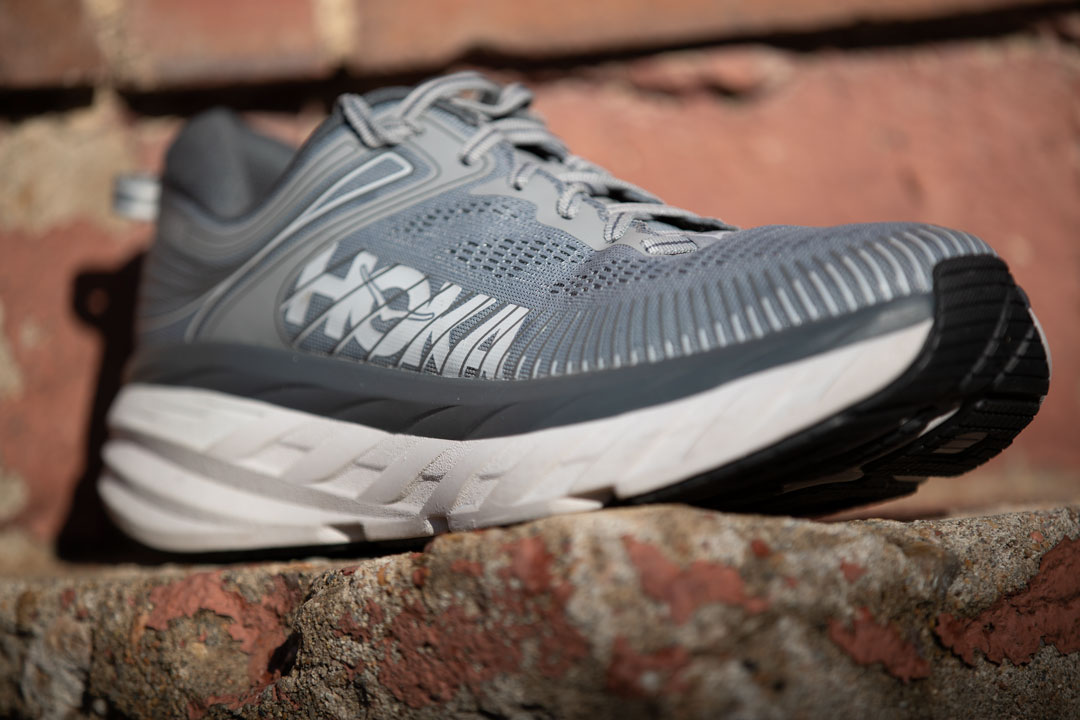 Material: Redesigned Open-Engineered Mesh.
Comfort: No issues here, feels very plush!
Breathability: Spot-on. I recommend wearing thicker socks in colder temperatures due to the airflow in the toebox.
Tongue: Non-gusseted
Lockdown: Feels very solid. 8/10
Collar: A memory foam heel collar cradles your ankle in plush comfort.
Overall Score: 7.5/10
Material: Compression-molded EVA midsole, same Meta-Rocker technology as its predecessor.
Comfort: Soft ride with greater energy return than I expected.
Stability: Wide landing from the midsole to the outsole creating a stable feel despite being higher off the ground.
Overall Score: 7.5/10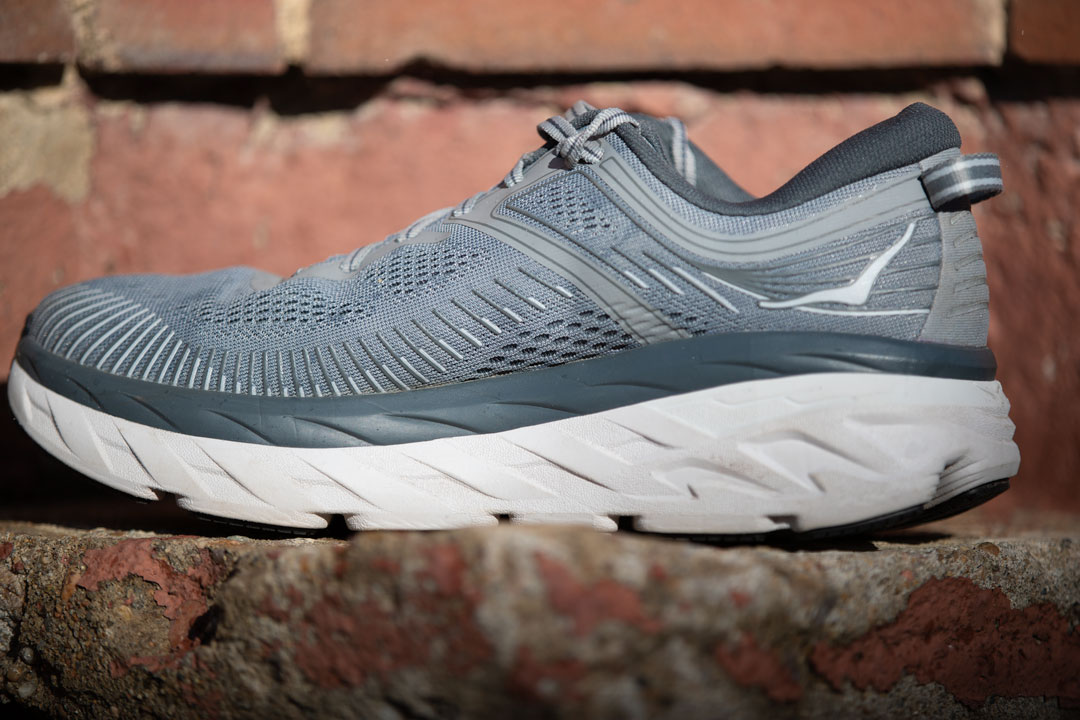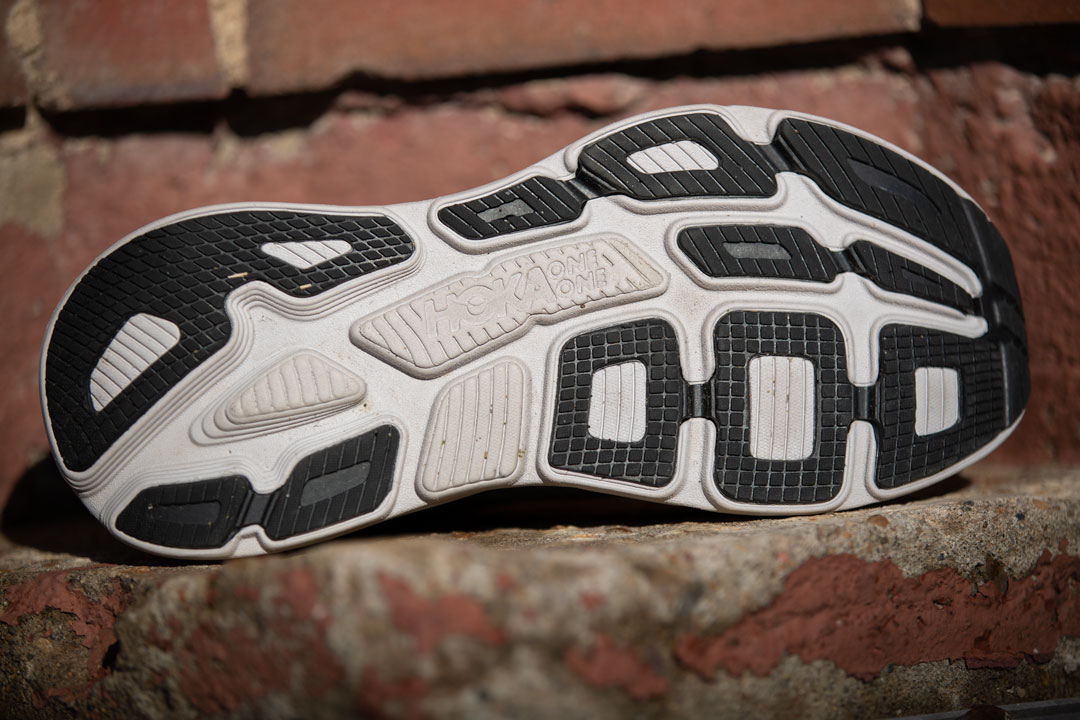 Material: Hi-Abrasion Lightweight Rubber is strategically placed for increased traction and durability. 
Overall Score: 7.5/10