NEW BALANCE FUELCELL RC ELITE
26 MILE (41 KM) EARLY REVIEW SCORE:
Drop: 10mm
Stack Height: 34mm / 24mm
Women's Size 8 US: 6.1 oz. / 172 g
Mens's Size 9 US: 7.3 oz. / 206 g
Stability: Neutral
Price: $224.95 U.S.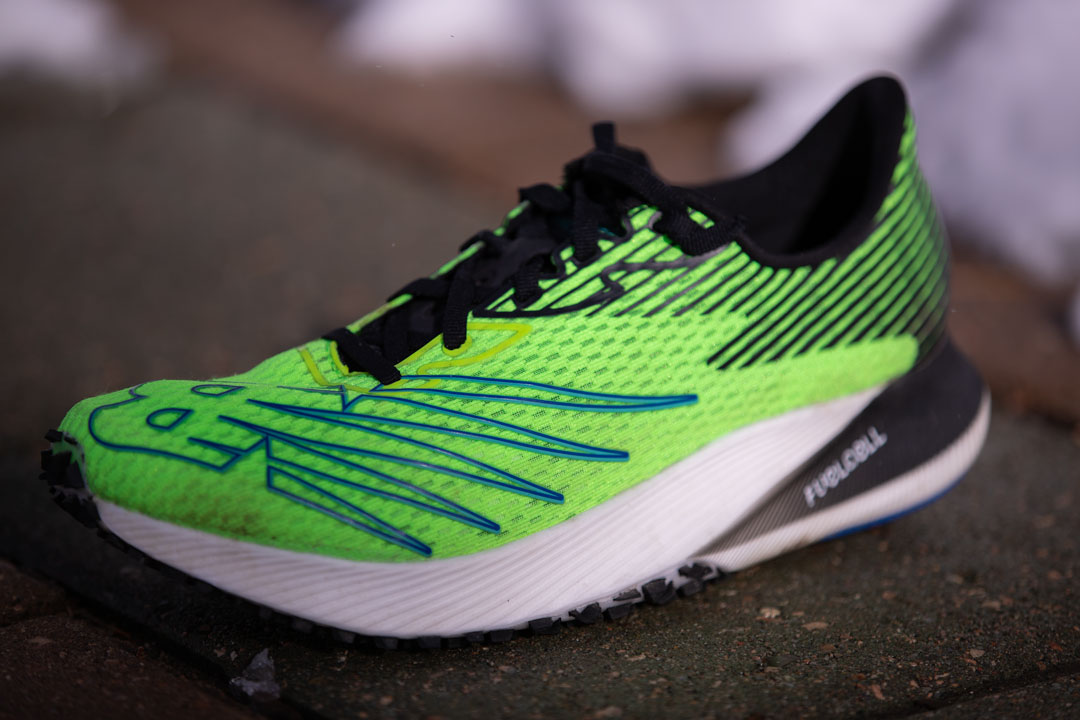 Material: Synthetic Engineered Mesh 
Comfort: Feels standard, nothing to write home about.
Breathability: Standard breathability
Tongue: Non-gusseted
Lockdown: 8/10
Heel Counter: Fairly flexible
Overall Early Score: 8.5/10
Material: NEW FUELCELL EVA / TPU blend.
Plate: Multi-directional Carbon Fiber Plate.
Comfort / Comparison: Lighter and has more spring than the NB TC.
Overall Early Score: 7.5/10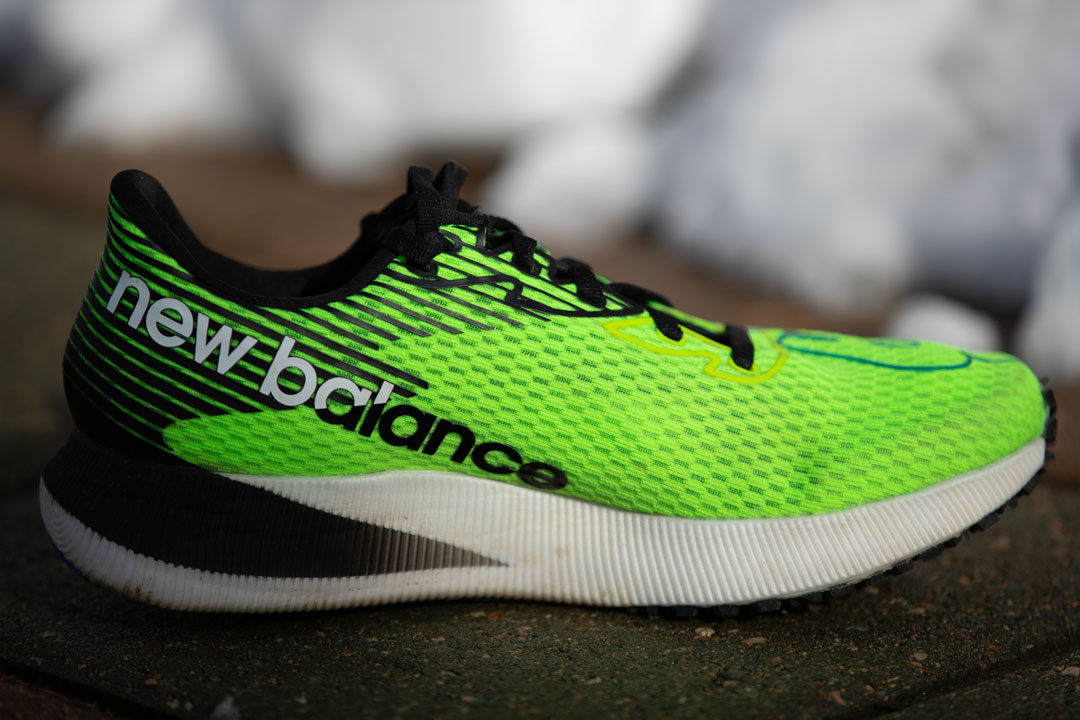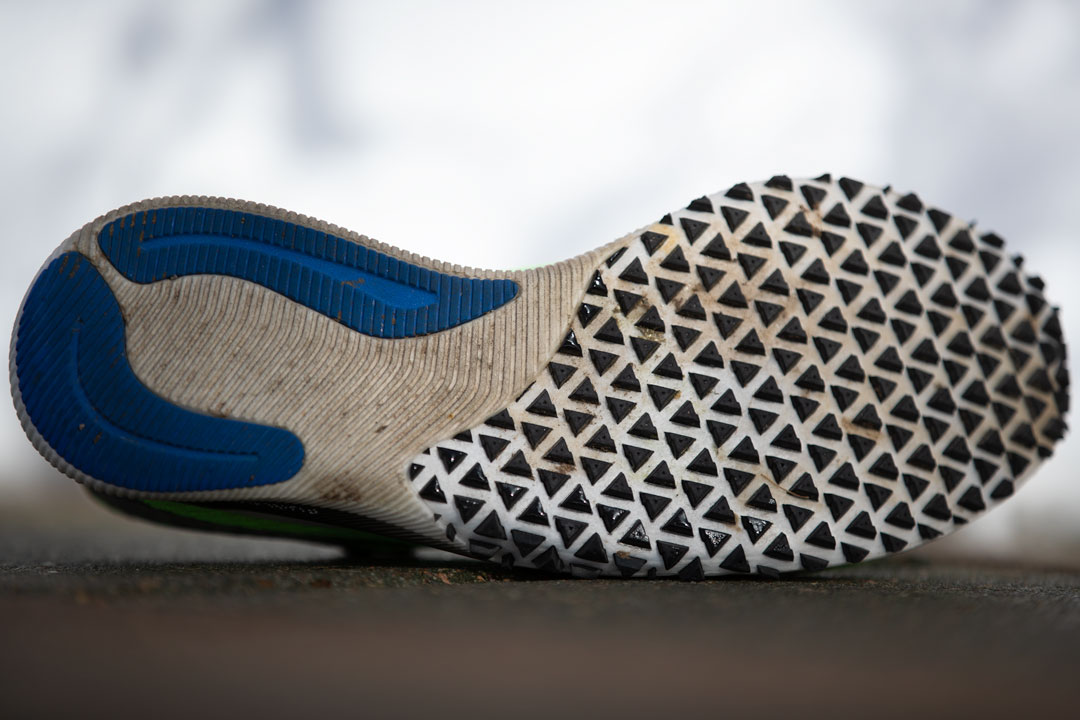 Material: Dynaride rubber nubs under forefoot. 
Overall Score: 8/10