10 MILE (16 KM) EARLY REVIEW SCORE:
Drop: 12mm
Stack Height: 31mm / 19mm
Women's Size 8 US: 7.3 oz / 206 g
Mens's Size 9 US: 8.8 oz. / 249 g
Stability: Neutral
Price: $109.95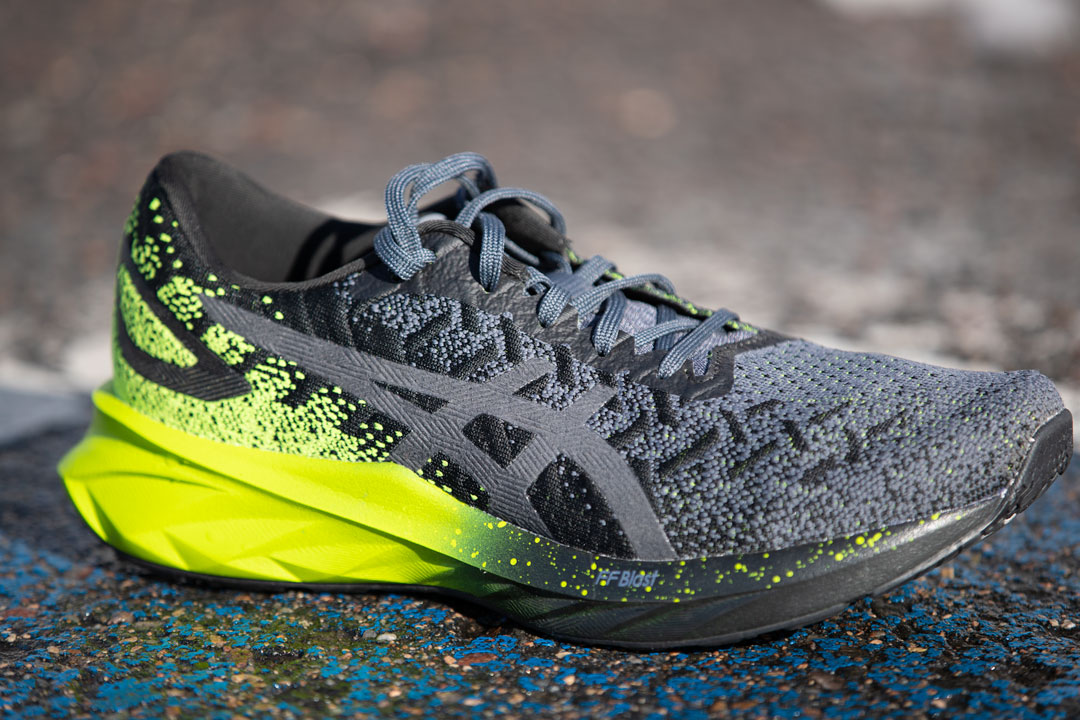 Material: Knit Upper (Novablast Engineered Mesh)
Breathability: My toes felt the breeze!
Toebox: Experienced scrunching
Tongue: Non-gusseted
Heel Counter: Stout
Lockdown: 7.5/10
Overall Early Score: 7/10
Material:  Flytefoam Blast
Comparison: More stable than the Novablast.
Overall Early Score: 6.5/10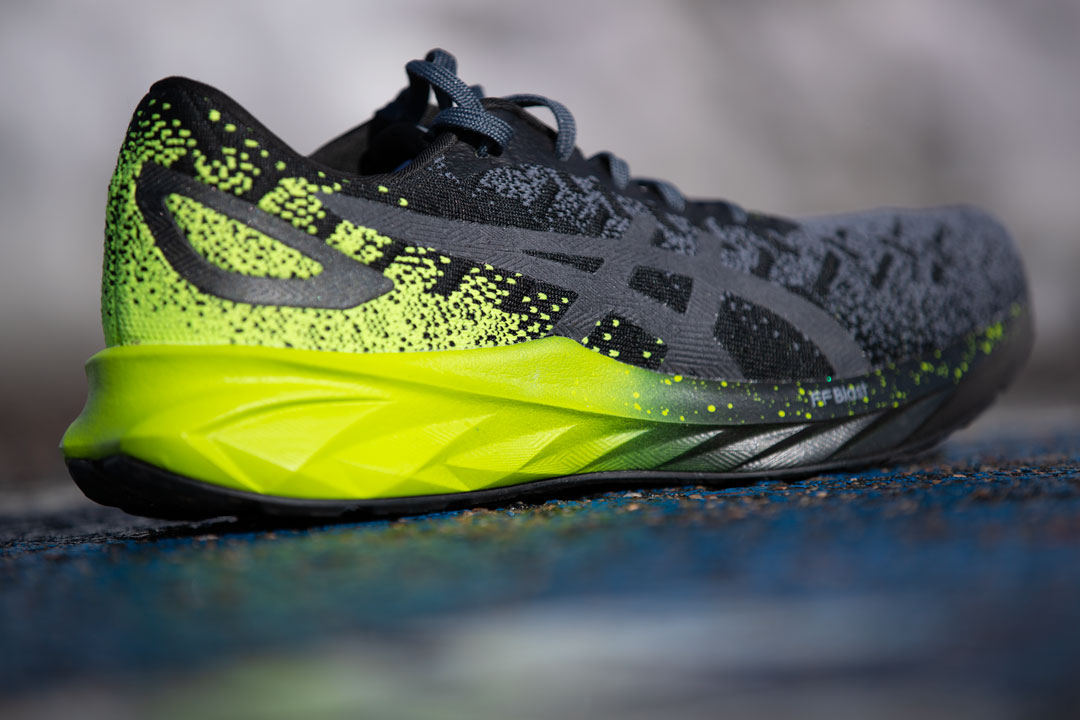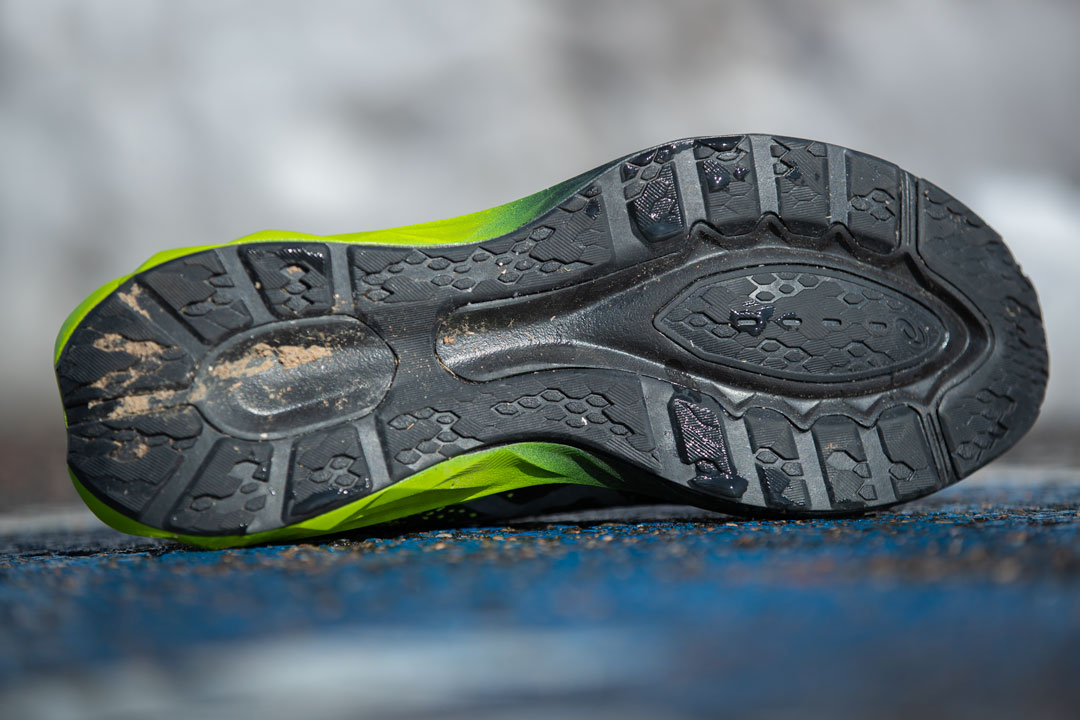 Material: Rubber
Decoupled Groove: Yes
Overall Score: 8/10