50 MILE (80 KM) FULL REVIEW SCORE:
Drop: 5mm
Stack Height: 32mm / 27mm
Women's Size 8 US: 7.8 oz. / 221 g
Mens's Size 9 US: 8.5 oz. / 241 g
Weight Score: 6/10
Stability: Neutral
Price: $179.95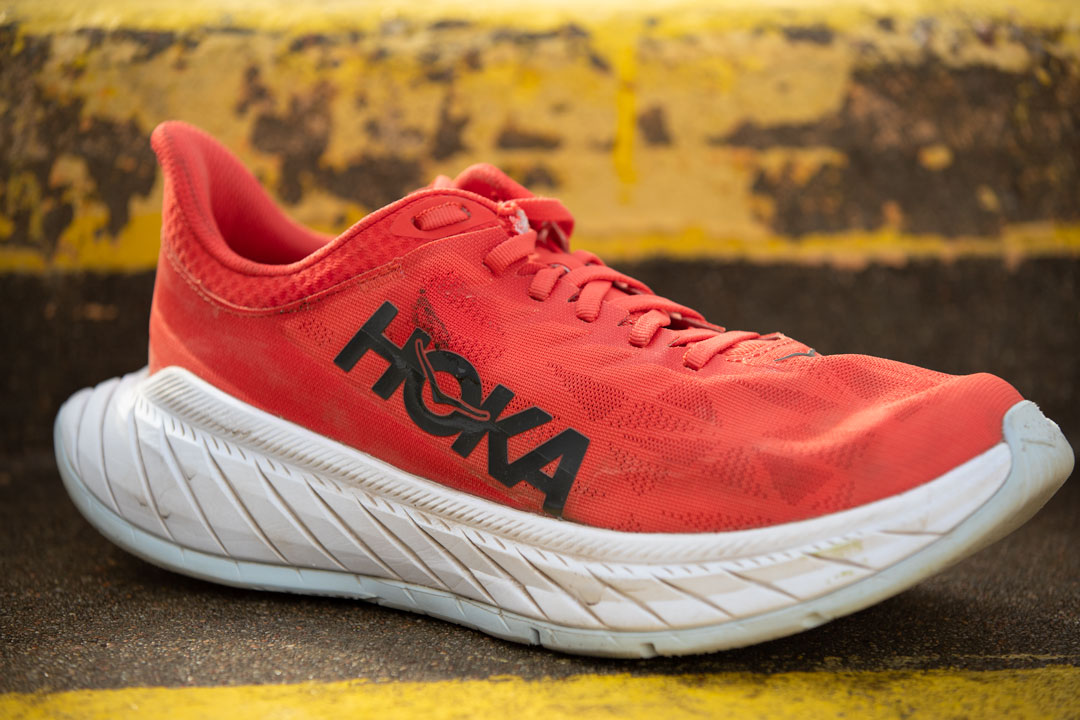 Material: Mesh Upper
Breathability: High
Tongue: Semi-gusseted
Lockdown: 8/10
Collar: New addition of heel flare, very comfortable!
Overall Score: 7.5/10
Material: CMEVA and Rubberized EVA for what they call Profly or dual-density midsole construction.
Ride/Energy Return: 7/10 I felt more energy return with intentional heel striking.
Insole / Sock Liner: Very thin
Plate: Carbon Fiber
Overall Score: 7.0/10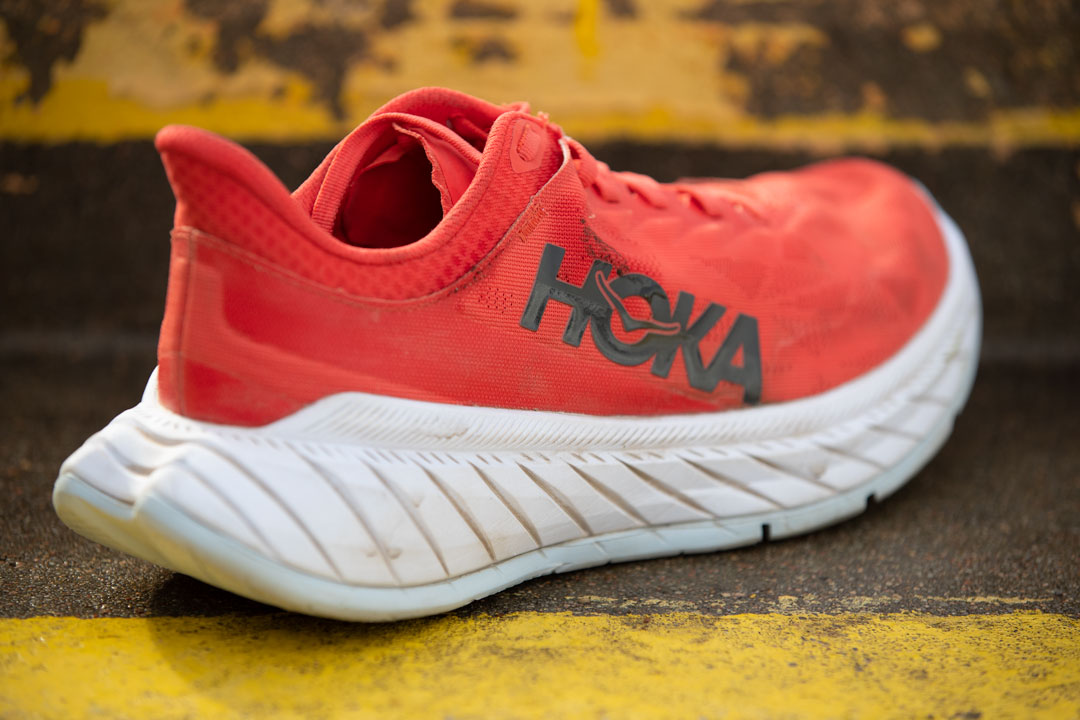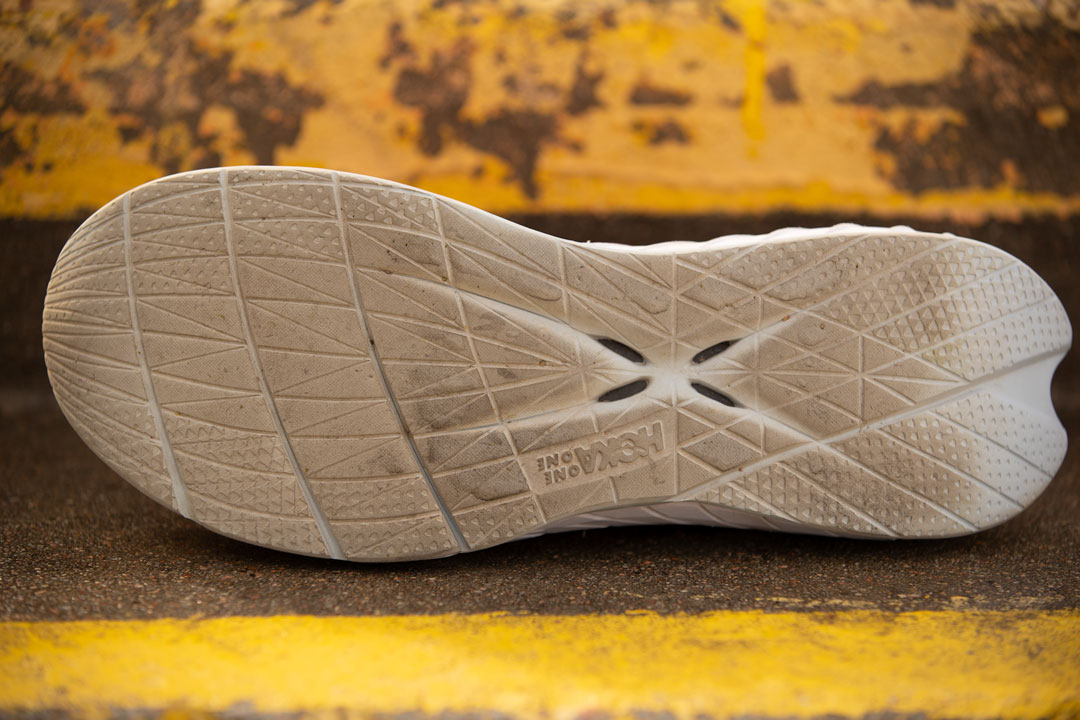 Material: Rubberized EVA
Overall Score: 8.5/10