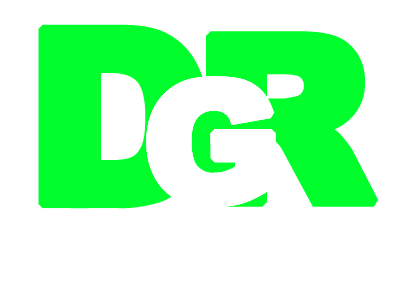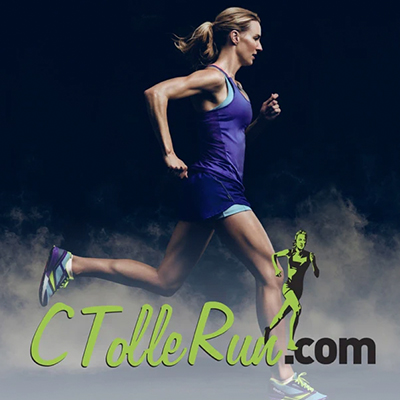 CTolleRun.com
Carrie chats with Seth about his start in the sport, raising four boys, deciding to go all in on his popular Youtube daily vlog, what shoes he thinks are the best, and much more!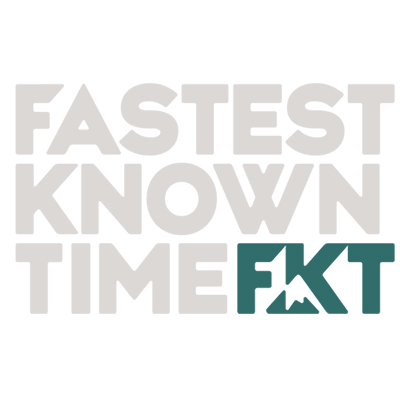 The Fastest Known Podcast
Episode 95: Seth DeMoor – the fast guy advises "The Art of Patience"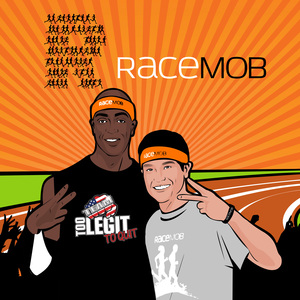 YouTube's Running Guru: Seth James DeMoor – The Shoedio, 100k Subscribers, and Winning Pikes Peak Marathon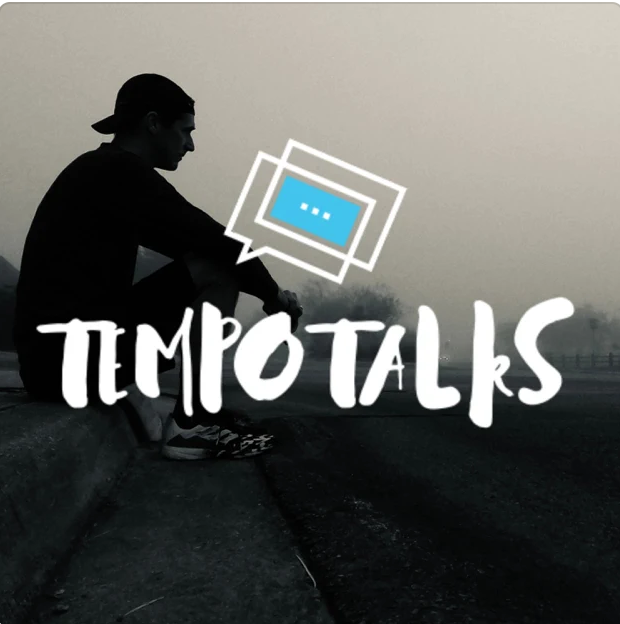 Tempo Talks Podcast
Seeking Beauty, with Seth James DeMoor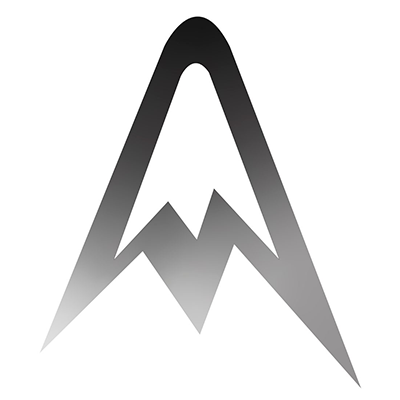 Alex Filitti
Alex and Seth wrap up this year's UTMB over a couple of pizza's.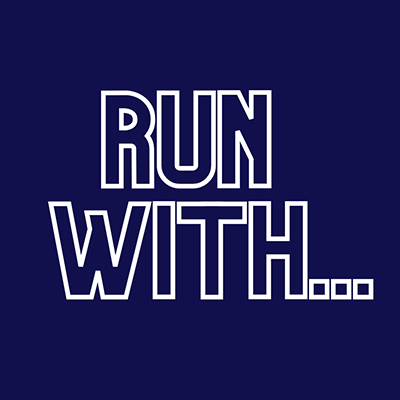 Kellogs On The Run
Kelly and Seth chat after his recent race at Naples Half Marathon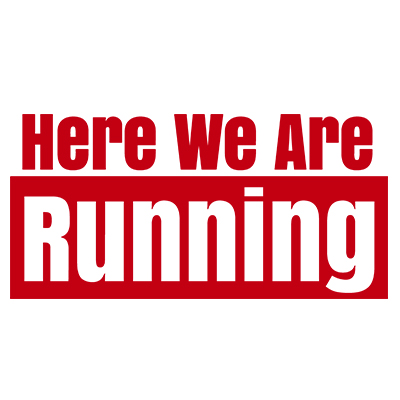 Here We Are Running
Seth chats about his recent races, transitioning to the trails for the Summer, his plans for more FKT attempts, and more.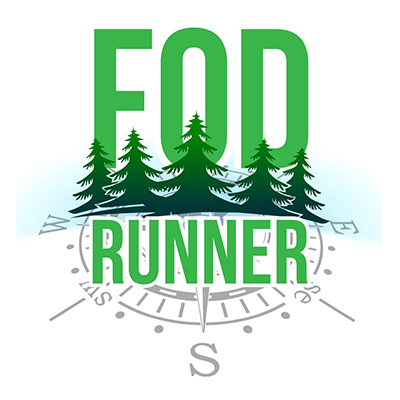 Seth talks all about his journey to 100k subscribers, his summer of FKTs and finally the incredible pikes peak marathon 2020 win!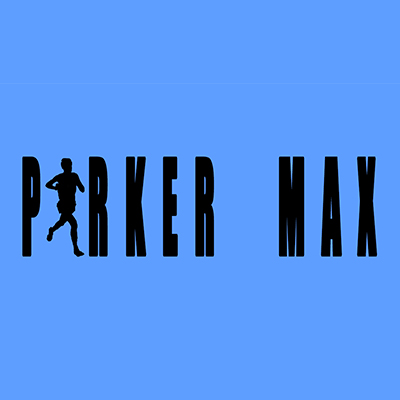 Parker Max Interview
Seth shares behind the scenes of his successful YouTube channel! The bread was buttered in this interview.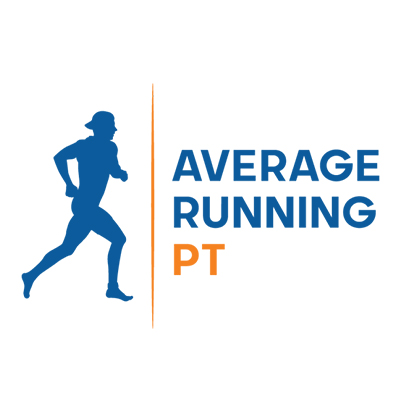 Average Running PT
Justin talks with Seth about running, YouTube, and life! We touched on finding joy in the process of balancing training, filming, and family.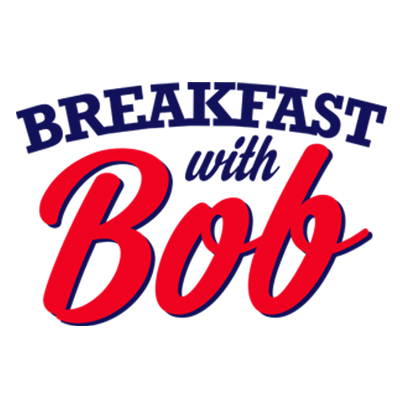 Breakfast with Bob
Filmed on location at the New York City Marathon Expo, presented by Polar.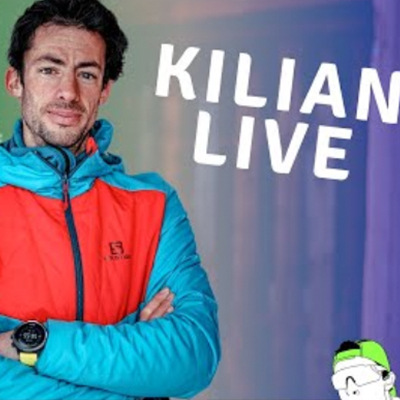 LIVE with Kilian Jornet
Seth sits down with the legendary Kilian Jornet to discuss Salomon Phantasm, 2021 Plans, and more.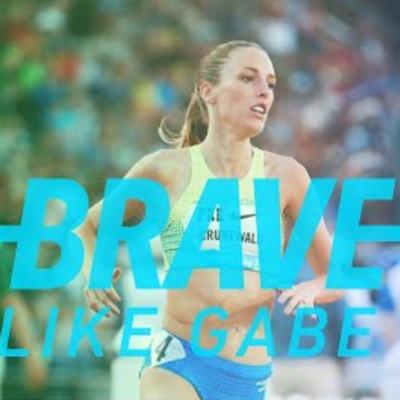 Brave Like Gabe LIVE with Justin Grunewald
Seth chats with Justin Grunewald about Brave Like Gabe Foundation and DGR Races.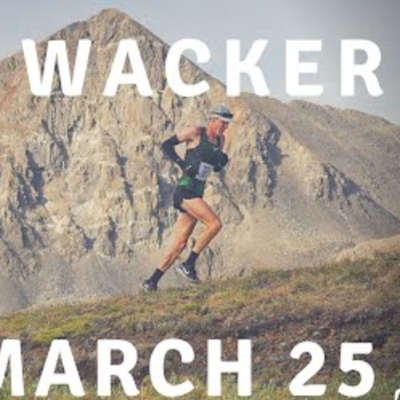 LIVE with Andy Wacker
High school racing, CU Buffs, and Nike Trails with a professional runner for Nike.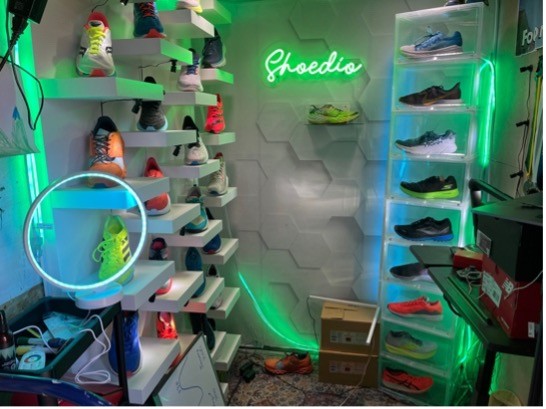 From Uber to YouTuber, this Denver runner shows us how to never give up
In continuing with my theme of second careerists, I talked recently with Seth James DeMoor of Denver, Colorado who went from teaching to forming his own brand on YouTube that not only speaks to runners worldwide but anyone wanting to be uplifted.