60 MILE (96 KM) FULL REVIEW SCORE:
Drop: 5mm
Stack Height: 25mm / 20mm
Women's Size 8 US: 6.5 oz. / 184g
Mens's Size 9 US: 7.9 oz. / 224 g
Stability: Neutral
Price: $130.00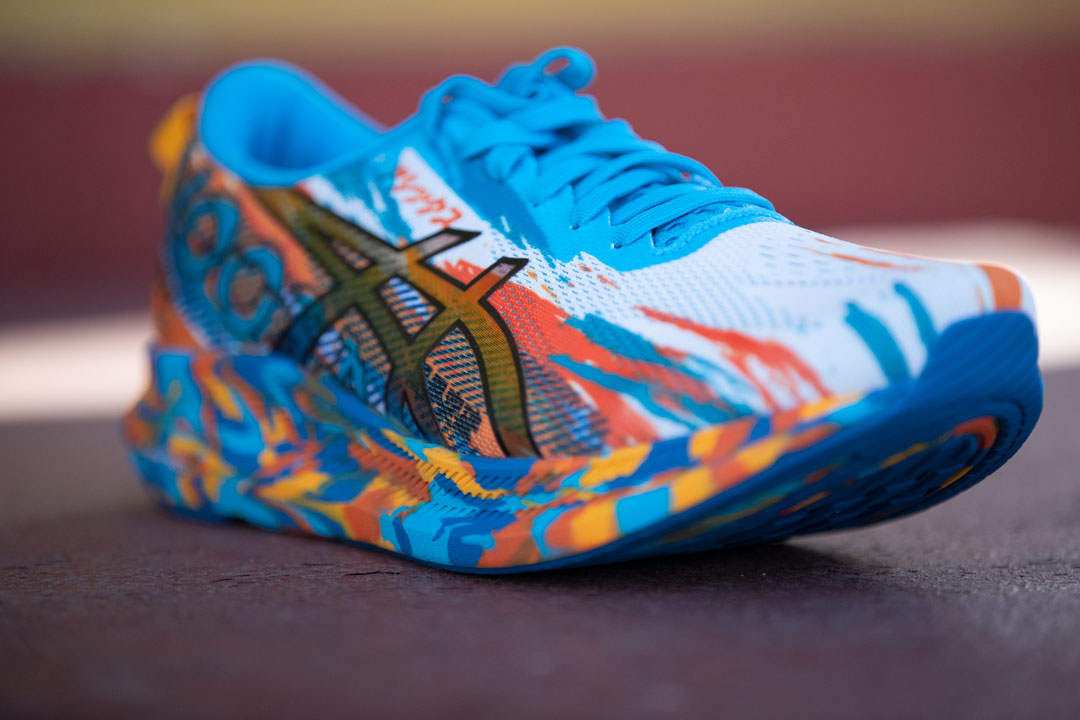 Material: Soft engineered mesh (designed for tris/sockless use).
Breathability: High
Tongue: Semi-gusseted
Lockdown: 7.5/10
Overall Early Score: 8/10
Material: FlyteFoam, EvoRide platform, guide sole tech ("Guide Sole shoes have a rigid rocker based geometry with the focus to keep the ankle from flexing up and the toes from flexing down")
Ride/Energy Return: 6/10
Overall Early Score: 7.5/10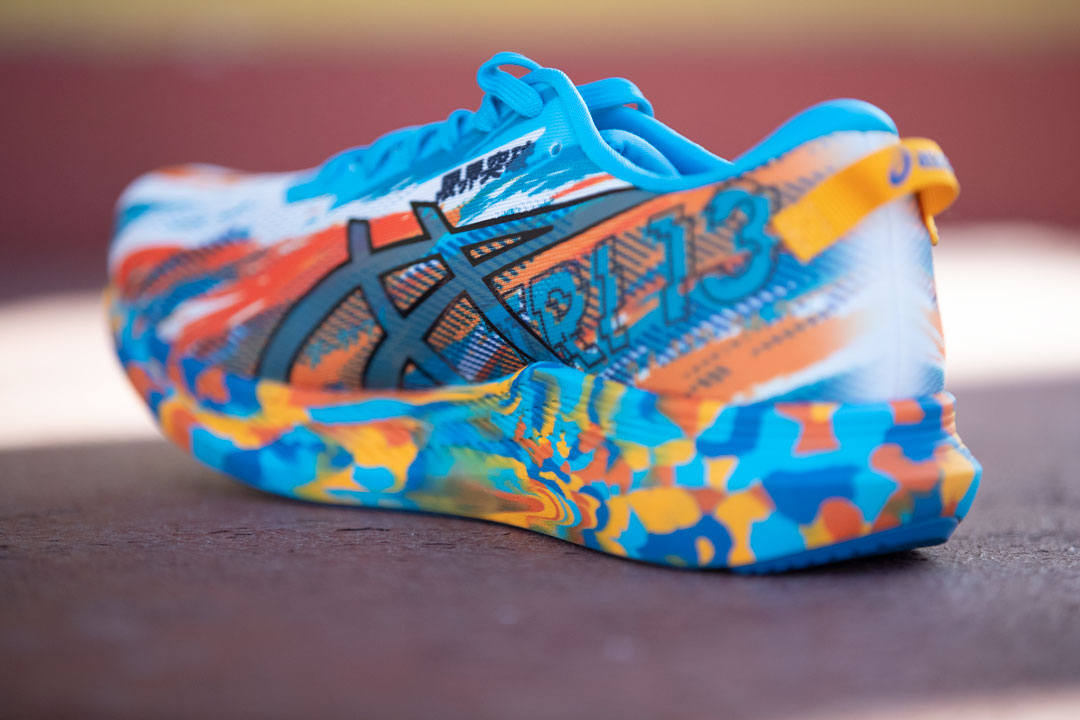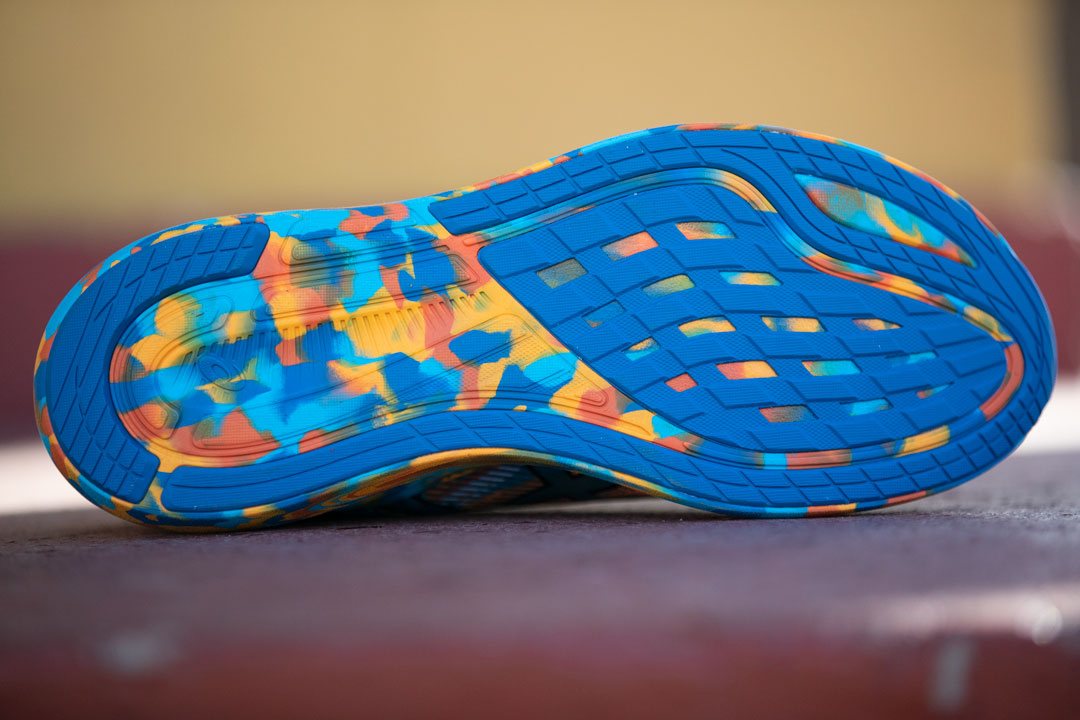 Material: Rubber in the forefoot and heel.
Overall Score: 8/10