16 MILE (26 KM) EARLY REVIEW SCORE:
Drop: 10mm
Stack Height: 25mm / 15mm
Women's Size 8 US: 7.1 0z. / 201 g
Mens's Size 9 US: 8.1 oz. / 229 g
Stability: Neutral
Women's: $89.95 Men's:$94.95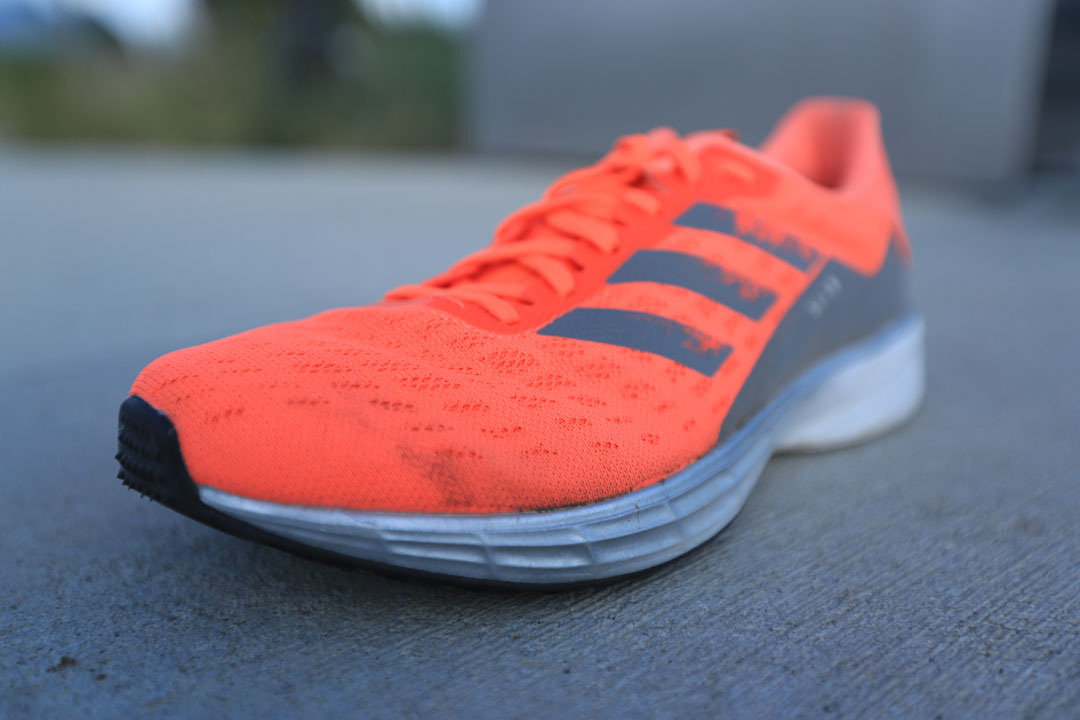 Material: Mesh upper that reminds me of the Nike Pegasus lineup.
Comfort: Upper is not plush but gets the job done; considering the weight of the shoe, it works!
Breathability: Descent, but there is room for improvement.
Tongue: Gusseted tongue
Lockdown: There is a little too much material for my foot, causing the eyelet chain to feel a little sloppy, but not a deal-breaker.
Collar: Had some heel slippage the first run, but I think tightening the runner's knot will help. Otherwise, the collar is comfortable.
Material: Lightstrike midsole foam-AMAZING! Very responsive material. I was at a 6:45/mile (4:10km) and my legs felt great, I almost wanted to go run a time trial.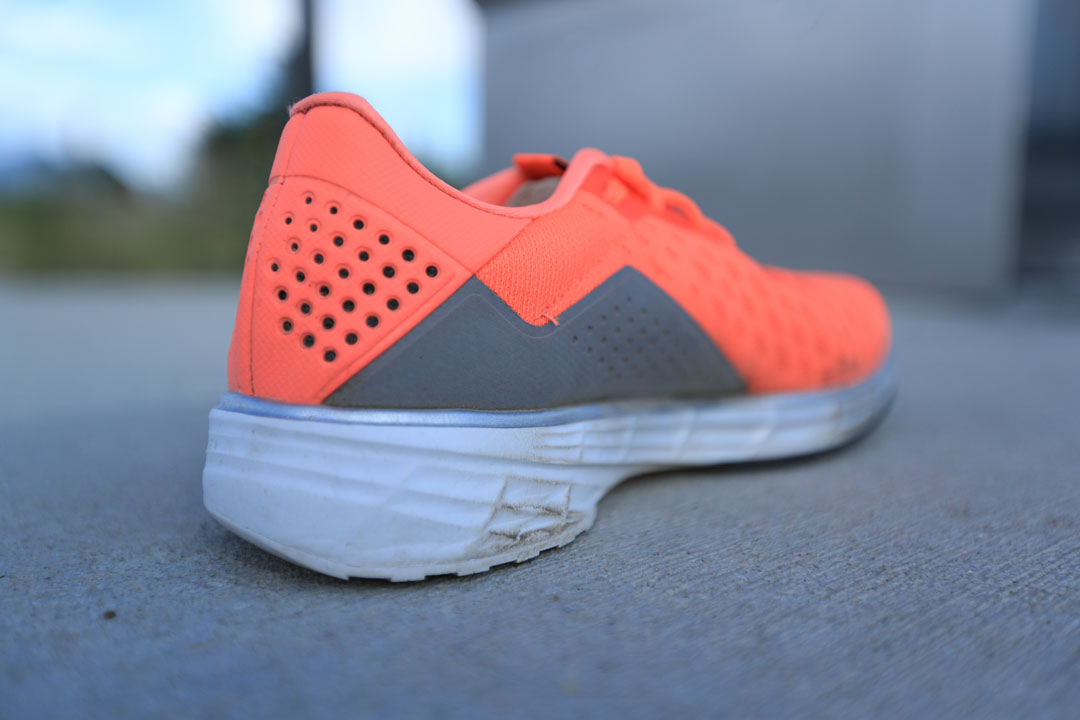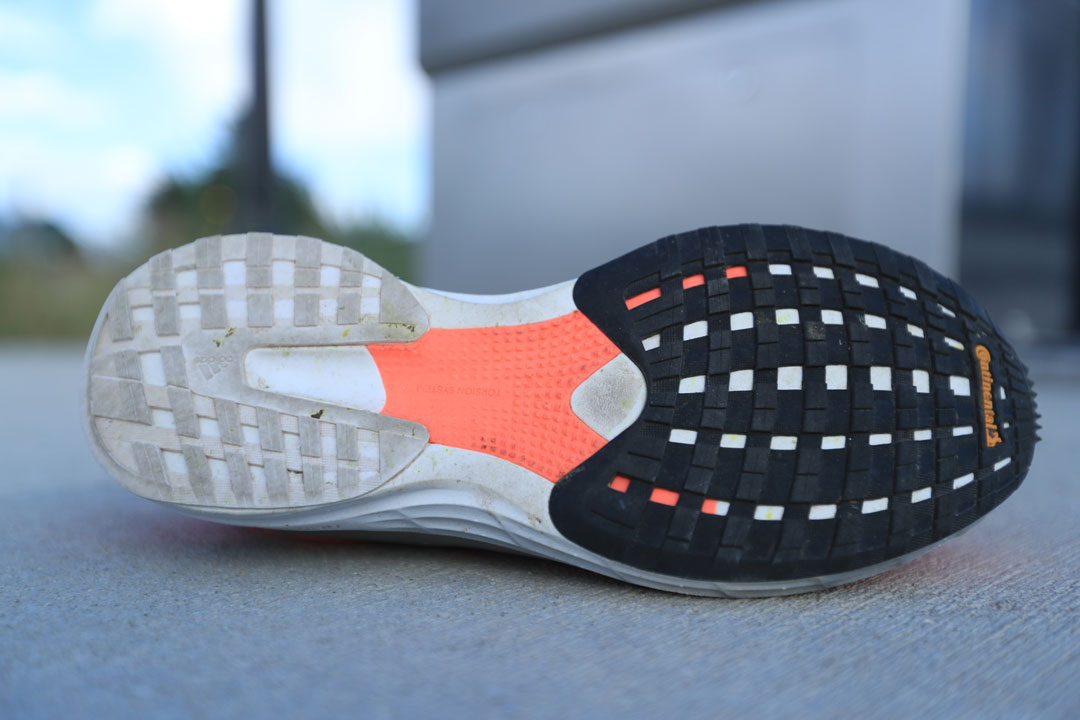 Material: Smooth rubber under the forefoot and a slight decoupled groove in the heel, which I would prefer to be larger to help make the shoe even lighter. The forefoot is very simple and basic. I am interested to see how it will do on wet ground. Overall, I like the simplicity.