50 MILE (80 KM) FULL REVIEW SCORE:
Drop: 10mm
Stack Height: 31mm / 21mm
Women's Size 8 US: 8.4 oz. / 238 g
Mens's Size 9 US: 10.2 oz. / 289 g
Stability: Neutral
Price: $149.95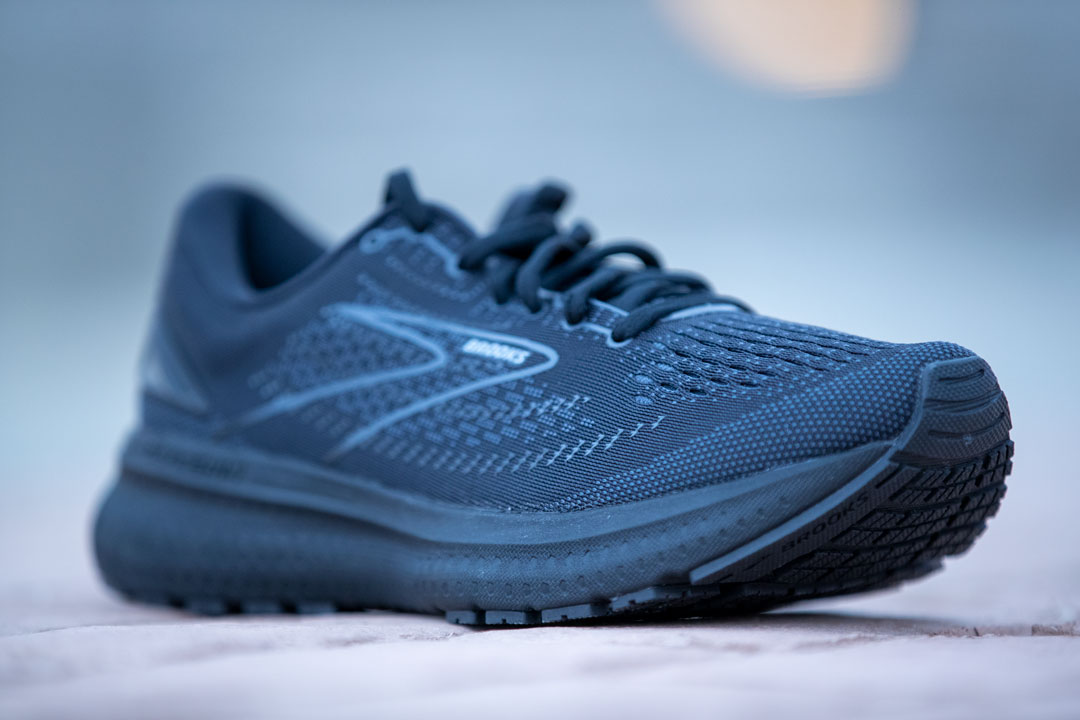 Material: Multi-Layer Mesh
Lockdown: 8/10 Awesome, so secure and comfortable!
Heel counter: Reinforced
Inner Lining: A little slick. I could see slick socks being an issue.
Overall Score: 8/10
Material: DNA Loft Foam (A finely calibrated mix of EVA foam, rubber, and air)
Overall Score: 7.5/10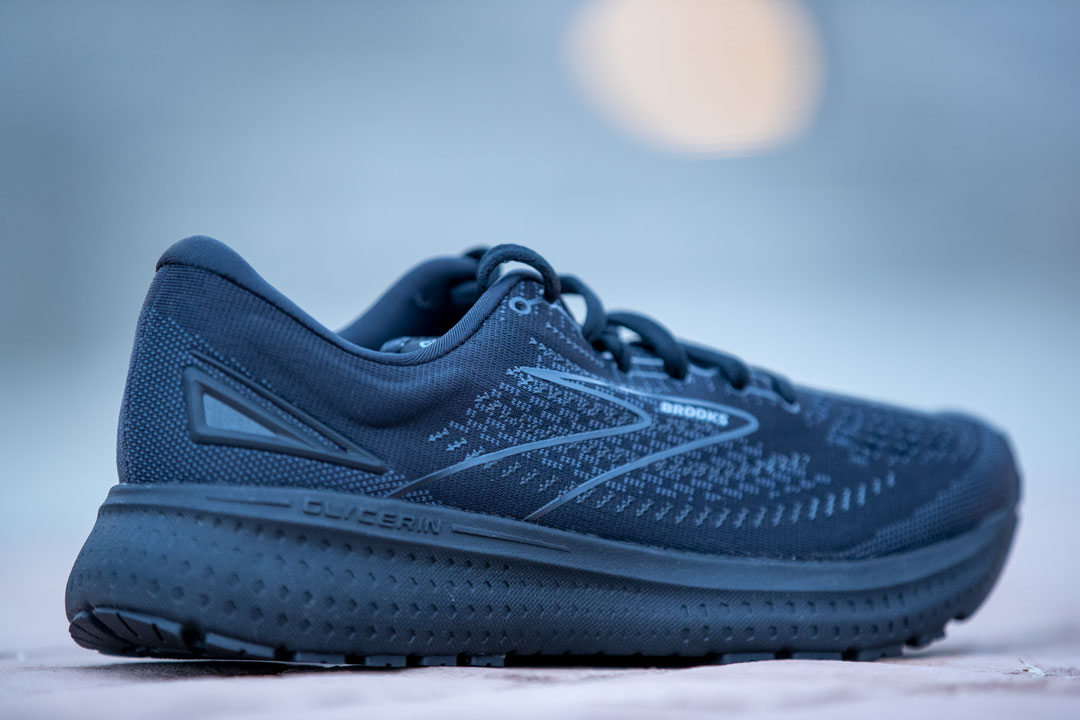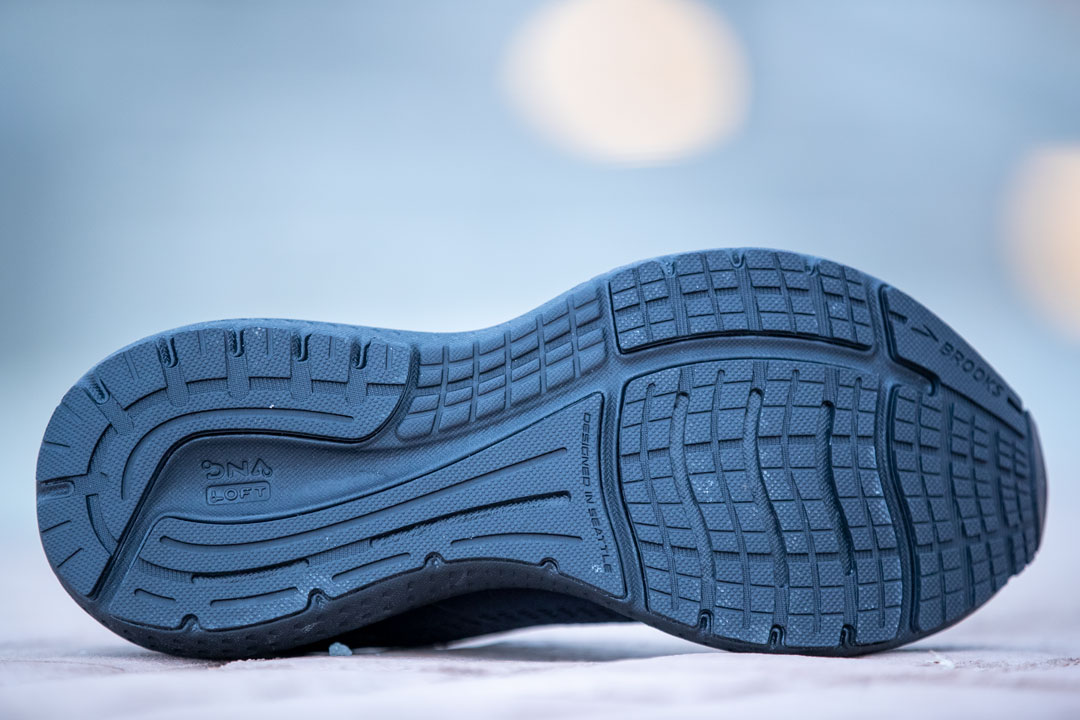 Material: Blown rubber; reminiscent of the Ghost 13.
Overall Score: 7/10