SKECHERS GORUN RAZOR 3 ELITE
15 MILE (24 KM) EARLY REVIEW SCORE:
Drop: 8mm
Stack Height: 28mm / 24mm
Unisex Size 9 US: 5.4 oz. / 153 g
Stability: Neutral
Price: $154.95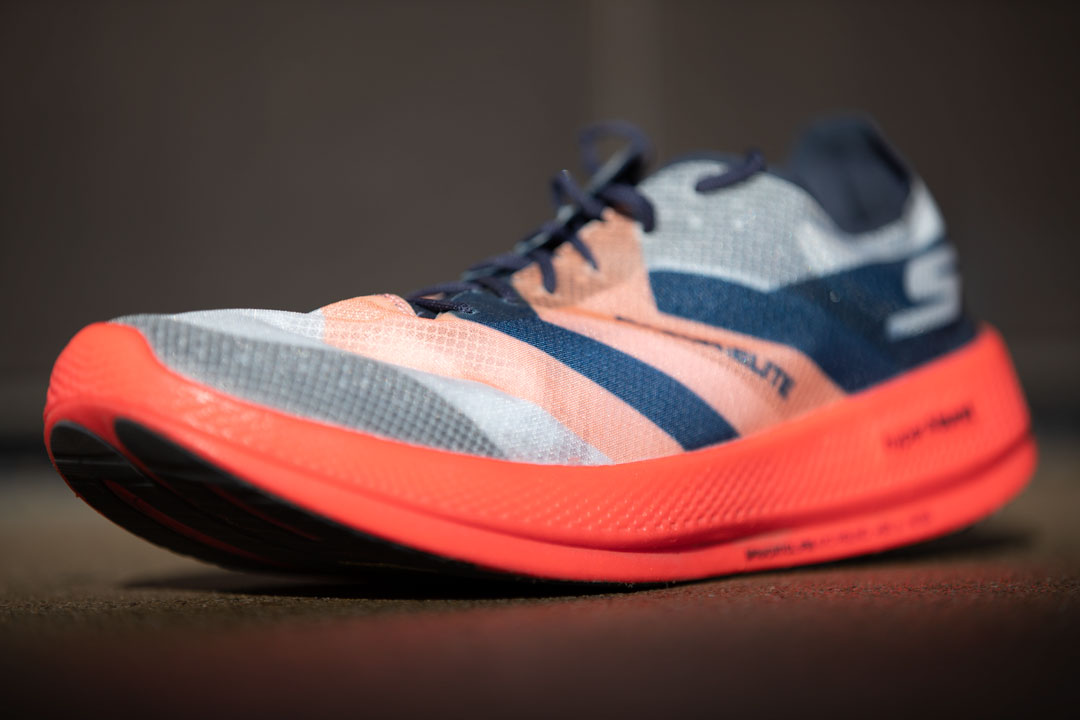 Material: Mono-mesh upper
Comfort: Standard comfort, nothing to write home about.
Breathability: High
Lockdown: Solid over midfoot. 7/10
Heel Counter: Not rigid or stout, has a little padding built-in.
Toebox: Experiencing scrunching.
Overall Early Score: 7.5/10
Material: Hyper Burst
Plate: Forefoot plate
Insole/Sock Liner: Very flexible, removable.
Comfort: Not a soft ride.
Overall Early Score: 8/10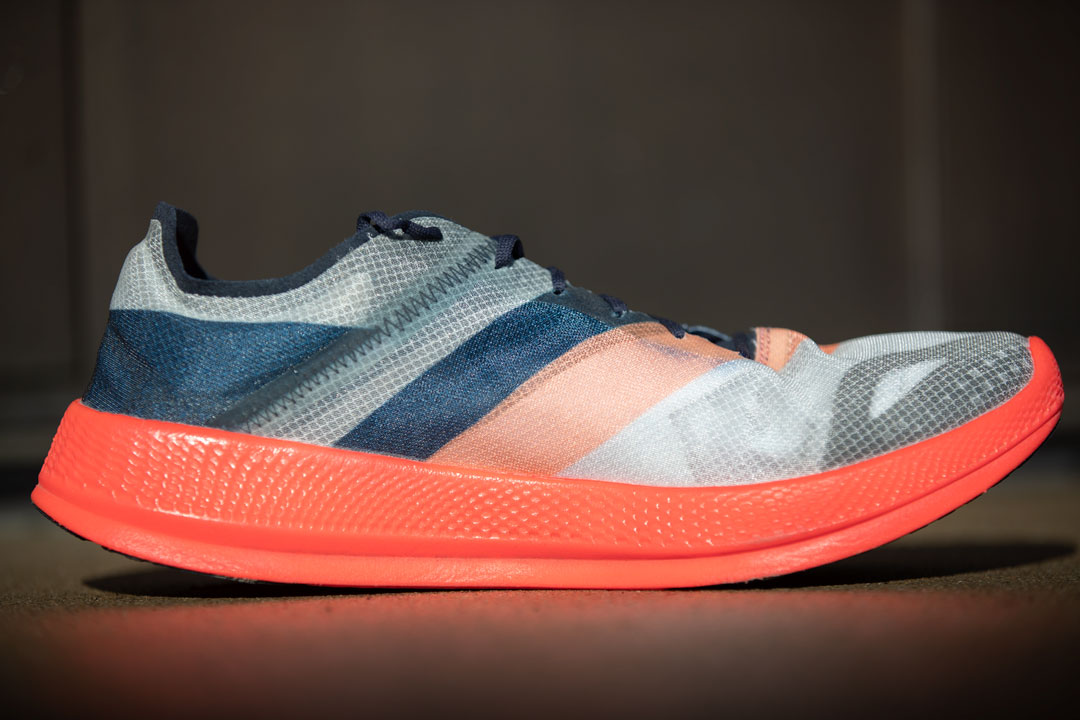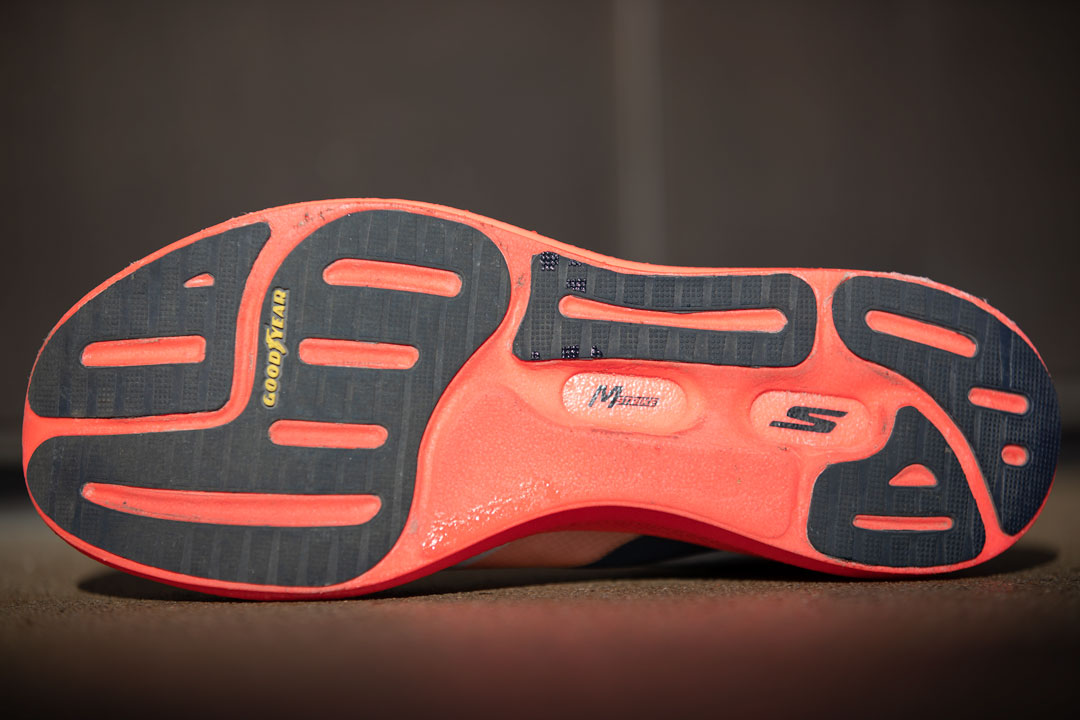 Material: A thin layer of Goodyear rubber, which is perfect for me. I foresee good performance in wet conditions.