55 MILE (88 KM) FULL REVIEW SCORE:
Drop: 6mm
Stack Height: 29mm / 23mm
Women's Size 8 US: 7.1 oz. / 201 g
Mens's Size 9 US: 7.8 oz. / 221 g
Stability: Neutral
Price: $119.95 U.S.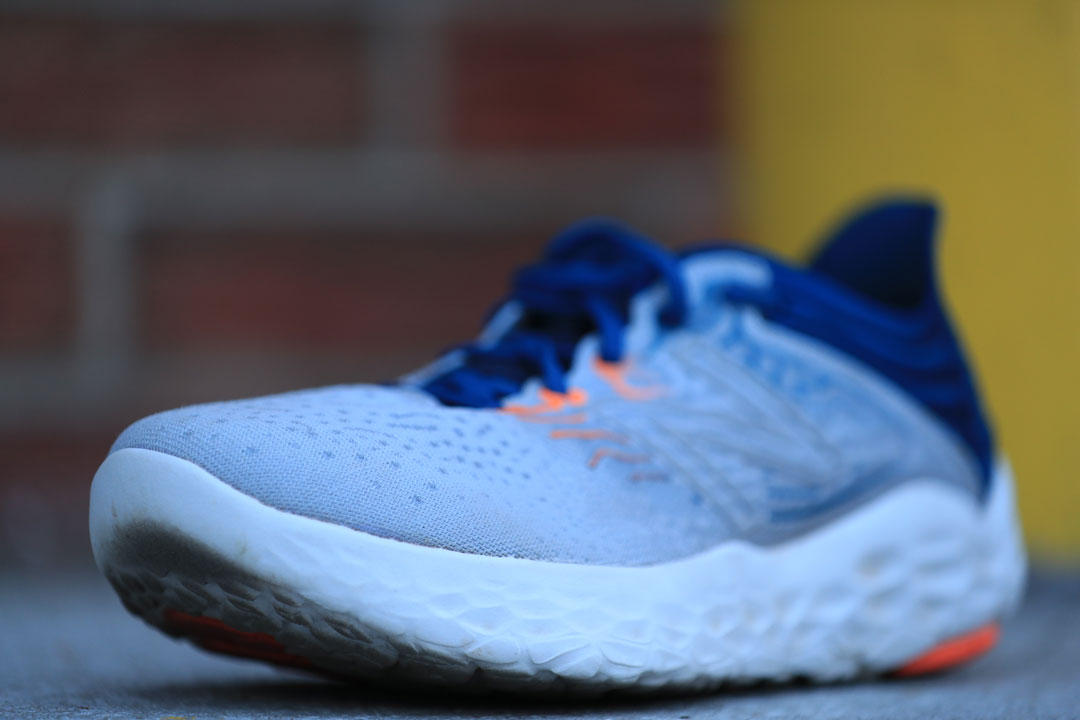 Material: NEW Engineered Mesh – softer than the v2!
Comfort: Unlike earlier editions, there is no scrunching in the toebox! But not incredibly breathable.
Breathability: Off the charts! Very breathable.
Tongue: Non-gusseted. 
Lockdown: Not perfect, but highly improved from the Beacon V1 & V2, which I felt regressed over the usage of the shoe.
Heel Counter: Ultra pronounced and flared. I have had no issues with blisters or rubbing on the Achilles tendon.
Overall Score: 8.5/10
Material: FRESH FOAM X – Midsole sidewall is more pronounced EVA foam. Some creasing is occurring in the midsole after 55 miles, so I am curious to see how it holds up over time.
Comfort: Not nearly as soft as other shoes I've tested, such as the Sketchers Razor+, but more responsive through the midsole foot strike.
Overall Score: 8.5/10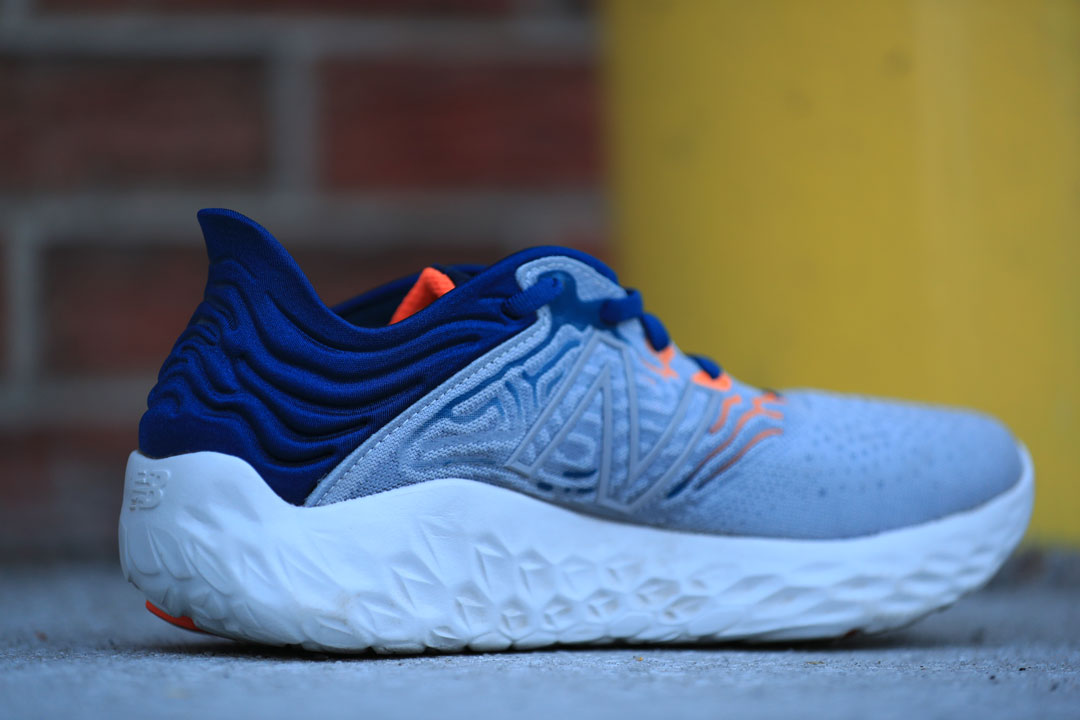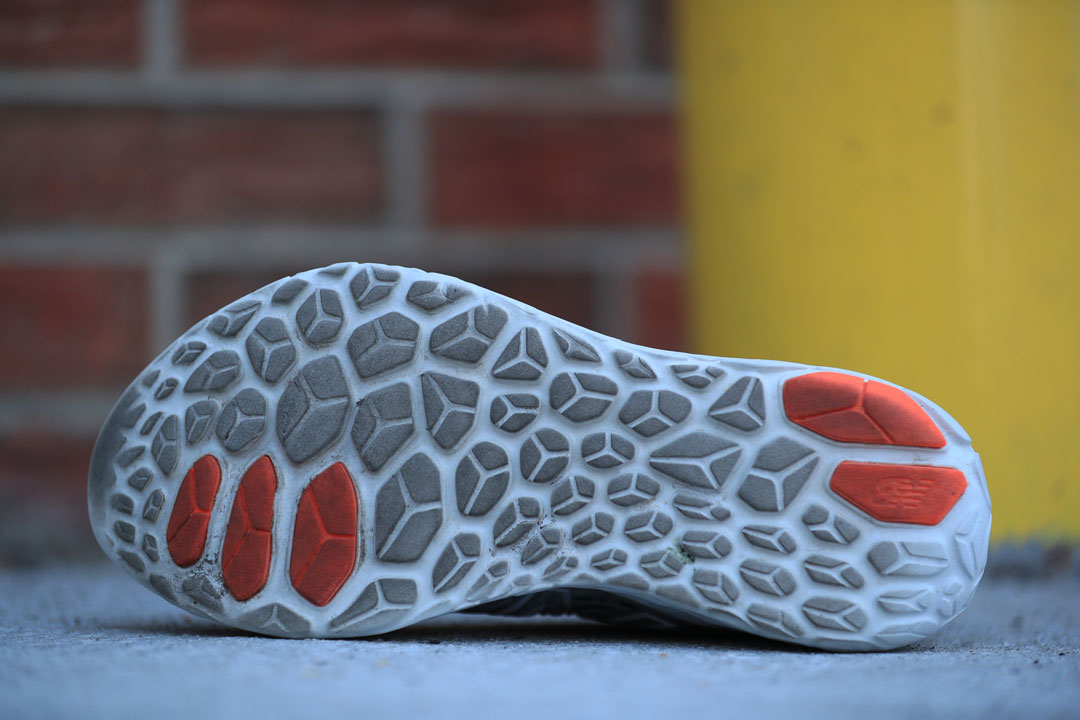 Material: I love it! Ground Contact Fresh Foam (COATING) + Rubber Pods. Thank you, New Balance, for not putting too much rubber on the outsole, thus helping to keep the overall weight down.
Overall Score: 8.5/10