26 MILE (41 KM) EARLY REVIEW SCORE:
Drop: 8mm
Stack Height: 36mm / 28mm
Women's Size 8 US: N/A
Mens's Size 9 US: 7.5 oz. / 212 g
Stability: Neutral
Price: $249.95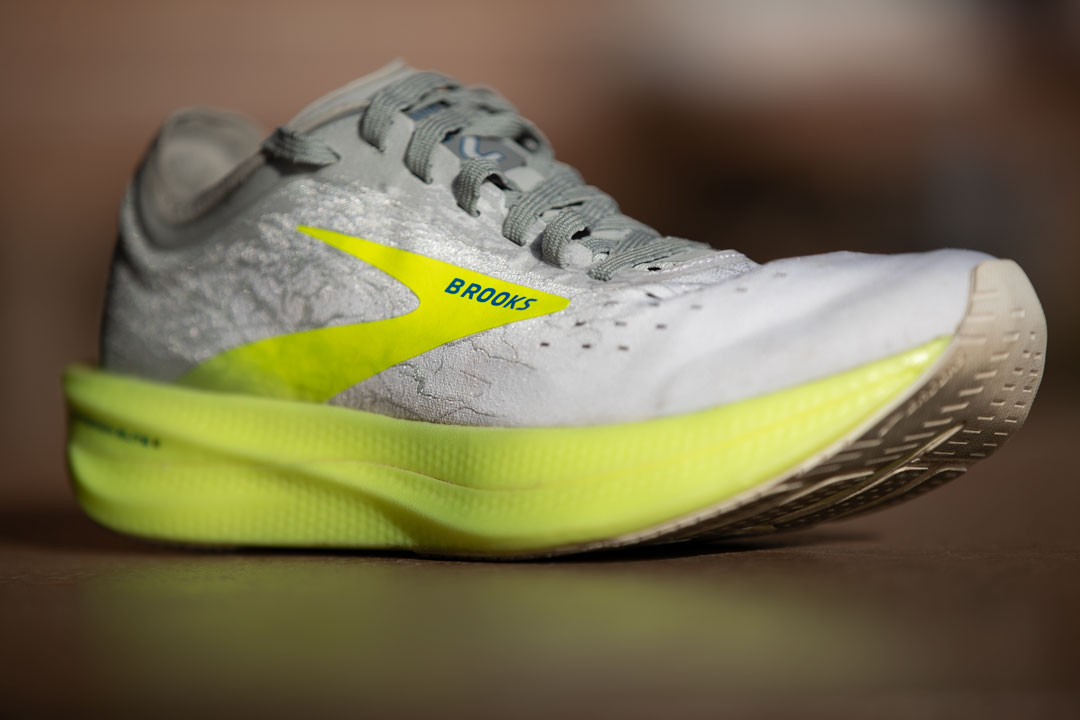 Material: Stretch Woven Upper, Same upper as the Hyperion Elite 1.
Comfort: Quite nice, smooth.
Breathability: Great
Lockdown: 7.5/10
Collar: Very loose, did not locking-down around the ankle.
Overall Early Score: 6.5/10
Material: DNA Flash Midsole with Carbon Fiber Plate, Midsole is Nitrogen Infused Foam, like in the trail running shoe: Brooks Catamount. Rapid Roll Technology for quicker turnover.
Feel/Responsiveness/Ride: 8.5/10
Comfort: Good, but not great.
Overall Early Score: 8/10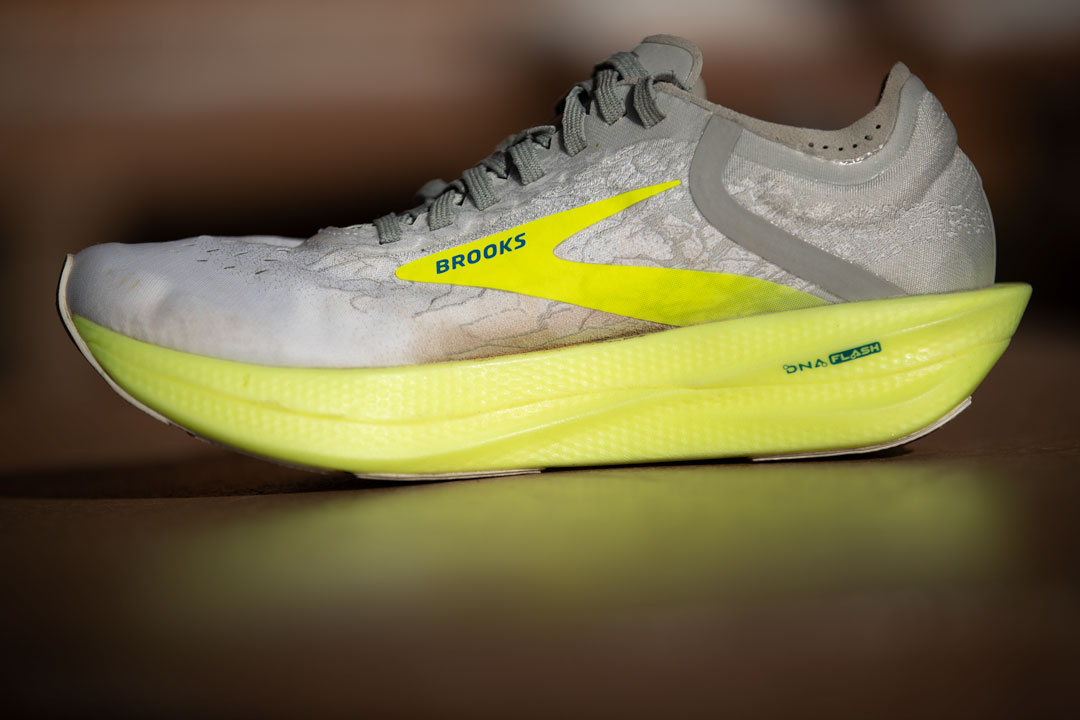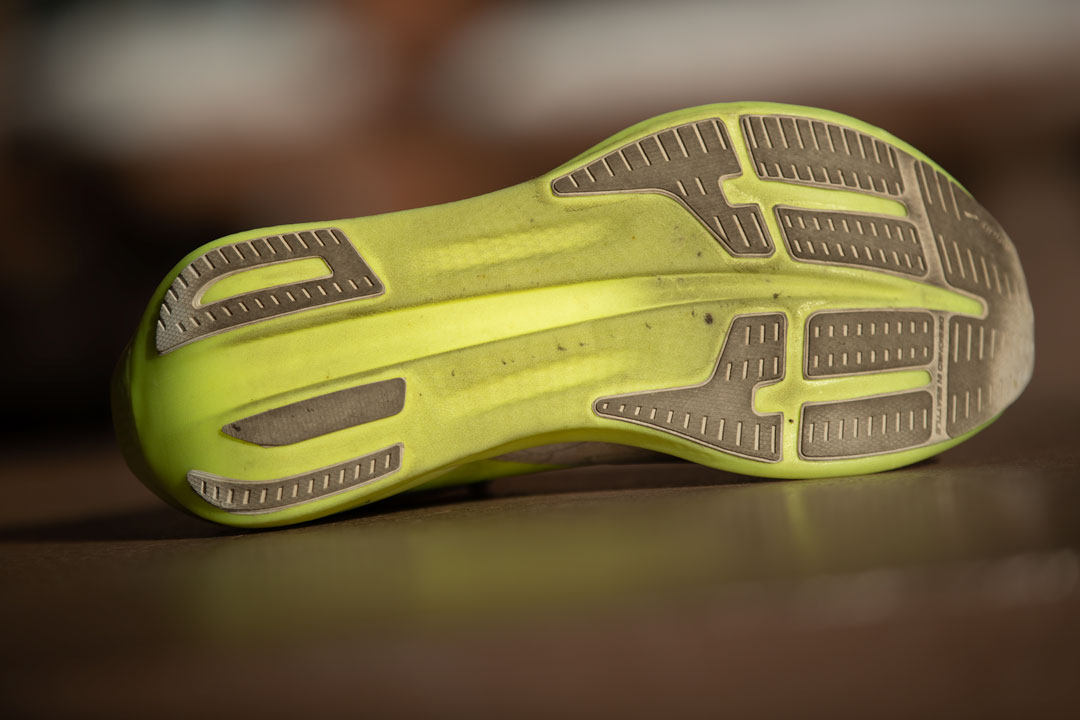 Material: Rubber strategically placed in high-strike areas.
Overall Early Score: 8/10