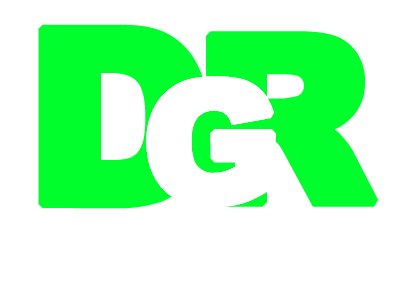 LIVE FROM SHOEDIO
THE DGR LIVE STREAM ARCHIVE! Running shoe discussions, giveaways, training chats, and race watch parties all in the archive below.

Subscribe to DeMoor Global Running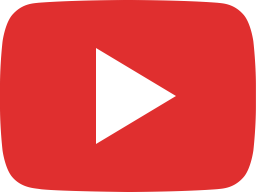 Let the Running Shoes Returneth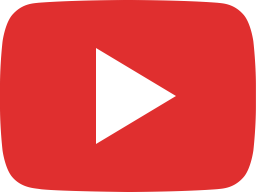 The One and Only True Love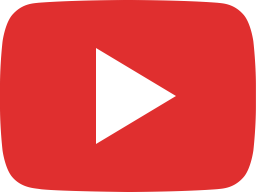 CIM Marathon Tune Up Time, Testing the waters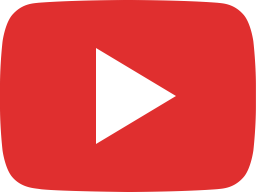 2024 Racing Calendar, Let's Race!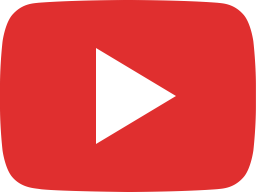 Road & Trail Marathon Training: 5 Month Perspective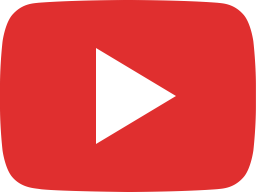 RACING 2024: Where will we race together DGR?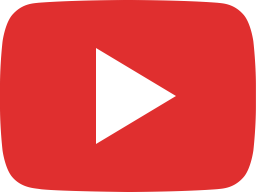 Half Marathon Time Trial Test: 1:08:44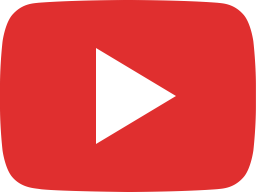 🔴 Behind the Scenes of the Store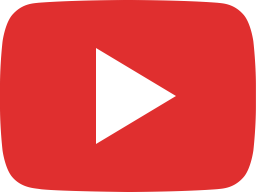 🔴 DGR Hangout for NEW Running Gear Launch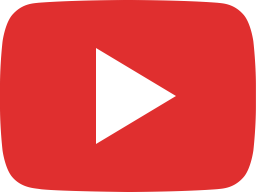 🔴 DGR Distance Classic 2023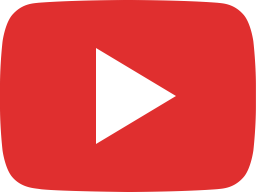 🔴 FOURMIDABLE 50K PRE RACE LIVE STREAM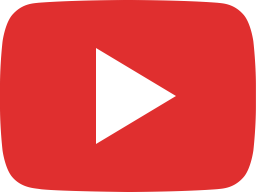 🔴 DGR 5K CHRISTMAS CHALLENGE... PRs & Cheer for all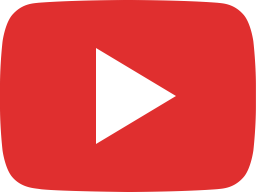 🔴 RACING WEEKEND CELEBRATION!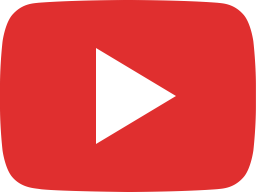 🔴 DGR Gifts for Runners in 2022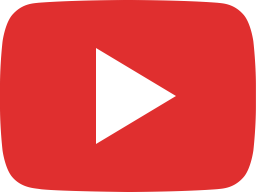 🔴 DGR Racing Roundup: Valencia, Ultras, Distance Classic Updates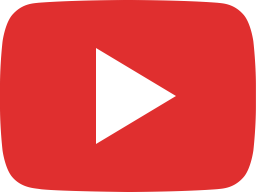 🔴 DGR DISTANCE CLASSIC RACES 2023: 5K, MARATHON, VERTICAL CHALLENGE...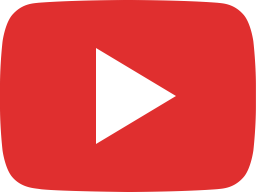 🔴 The Official 2023 DGR Racing Singlet Reveal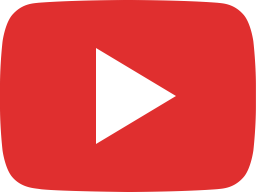 🔴 DGR LOGO REVEAL, LIVE IN THE SHOEDIO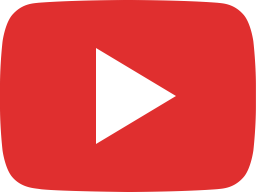 🔴 DGR Racing 2022: The Philadelphia Marathon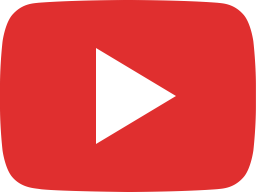 🔴 The Running Challenges in Front of Us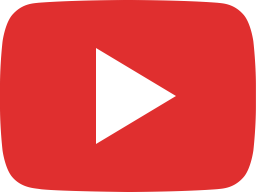 🔴 DGR Racing 2023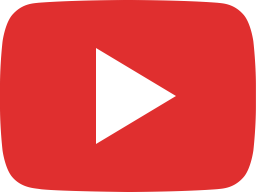 🔴 NEW YORK CITY MARATHON 2022 LIVE STREAM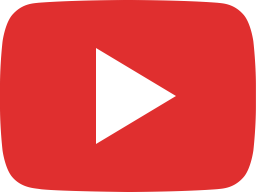 🔴 DGR RACING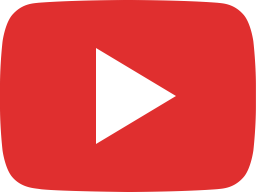 🔴 LIVE STREAM: Returning from a Running Injury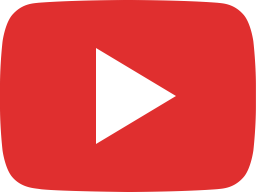 🔴 LIVE STREAM DGR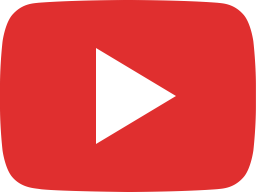 🔴 BOSTON MARATHON Hangout & Watch Party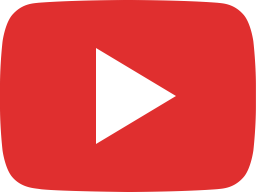 🔴 ROTTERDAM MARATHON LIVE STREAM!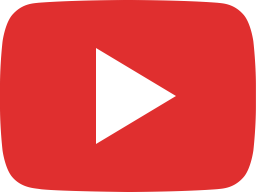 🔴 DGR RACE CREW: Rotterdam Marathon 2022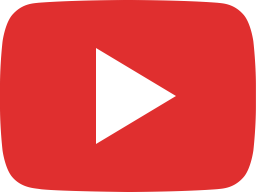 🔴 MAILBAG: Next Running Shoes Arrive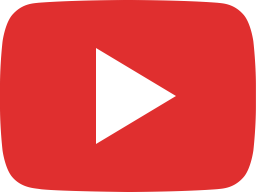 🔴 MONDAY MAILBAG: Next Running Shoes Arrive