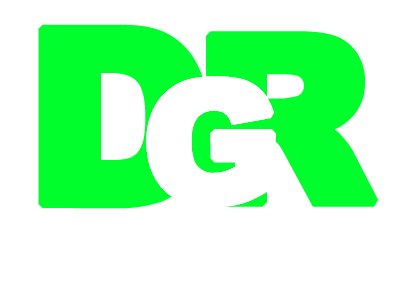 LIVE FROM SHOEDIO
THE DGR LIVE STREAM ARCHIVE! Running shoe discussions, giveaways, training chats, and race watch parties all in the archive below.

Subscribe to DeMoor Global Running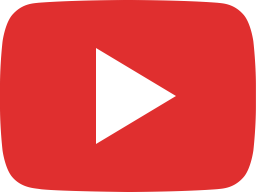 Adidas Boston 10 Test + Birthday Mile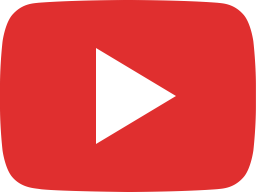 🔴 SHOEDIO: Running Shoe Buy Guide | Puma, Pegasus, Endorphins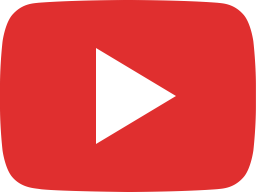 🔴 SHOEDIO: Running Shoe Buy Guide | Endorphins, Pegasus, & More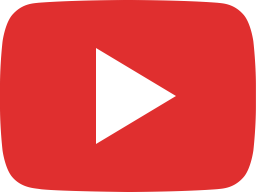 🔴 SHOEDIO: Hoka CLIFTONS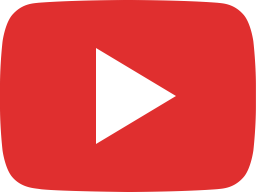 🔴 DGR DISTANCE CLASSIC 2021 AWARDS CEREMONY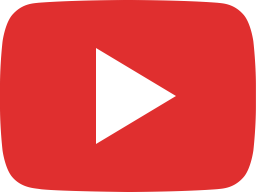 🔴Do Running Shoe Companies tell Seth what to say in Running Shoe Reviews?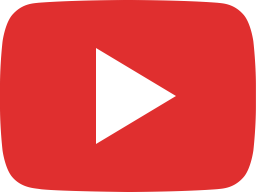 🔴 Running Shoe Questions? (unboxing)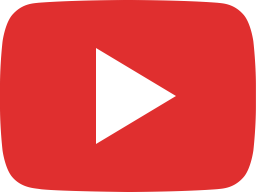 🔴 Running Shoe-dio Questions + Next Box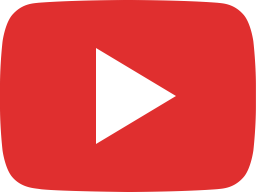 🔴 Alphafly Winners Drawing + Running Shoe-DIO Deep Dive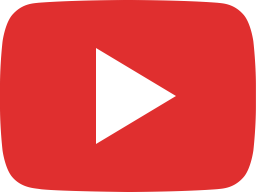 🔴 Running Shoe-DIO Buying Guide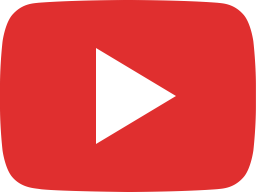 Brave Like Gabe LIVE with Justin Grunewald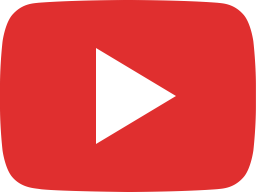 🔴 Butter arrives, what's INSIDE?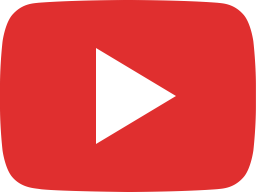 🔴 LIVE Unboxing + Q&A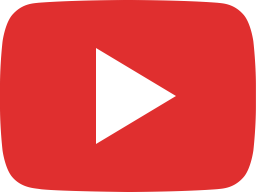 🔴 GLASS CITY 1/2 Marathon LIVE Chat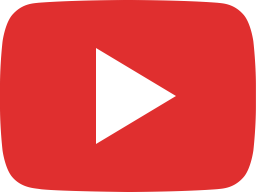 🔴 Naples 10k Pre-Race LIVE Stream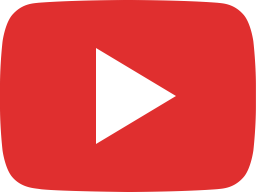 🔴 RACES ARE ON!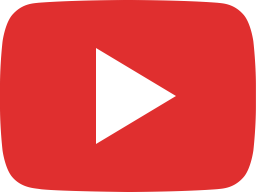 🔴 ASICS METASPEED SKY Deep Dive + Unboxing LIVE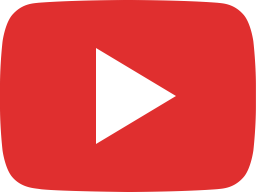 🔴 Kilian Jornet LIVE Stream | Salomon Phantasm and 2021 Plans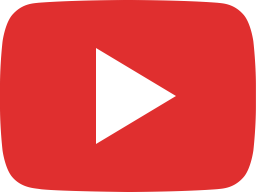 🔴 NIKE Next% 2 Unboxing + Giveaway (small feet)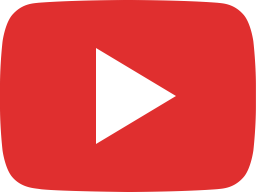 🔴 Next Up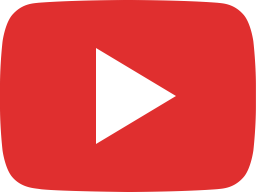 🔴 It's here.