50 MILE FULL REVIEW SCORE: 
Drop: 5mm
Stack Height: 32mm / 27mm
Women's Size 8 US: 7.9 0z. / 224 g
Mens's Size 9 US: 9.1 oz. / 257 g
Stability: Neutral
Price: $130.00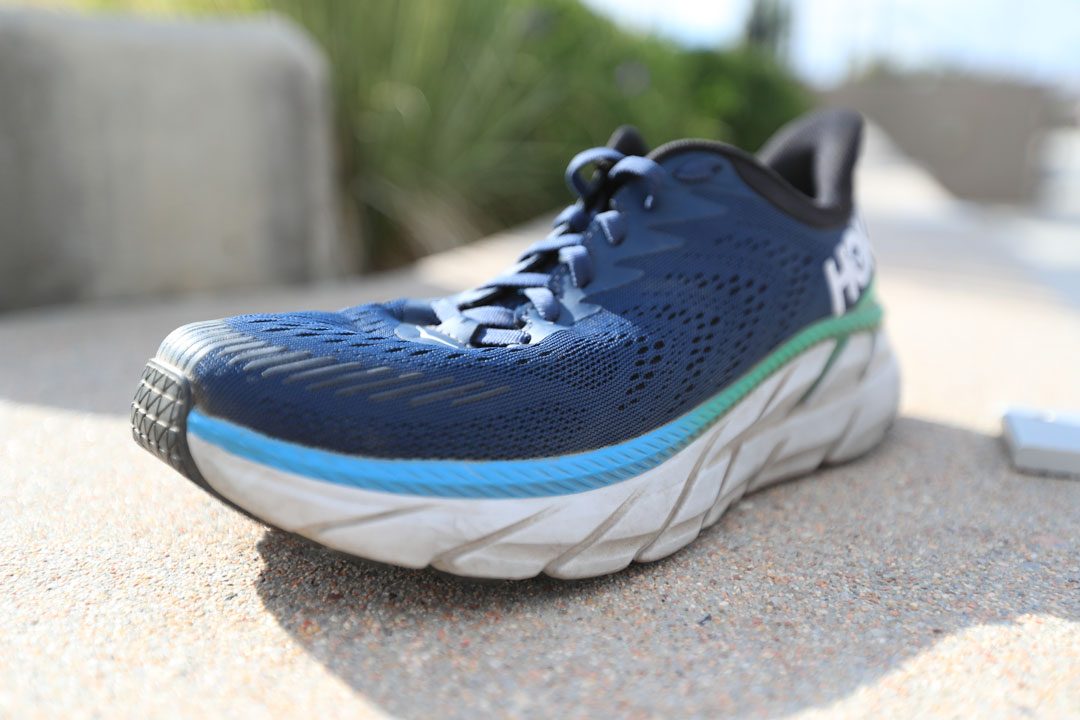 Material: Engineered mesh
Comfort: Nice and plush!
Breathability: Amazing! Plenty of airflow on a hot day.
Tongue: Semi-gusseted, helping to keep it in place on the top of the foot.
Lockdown: Despite the lacing system being a little sloppy, the overall feel was snug and secure around the foot.
Collar: The new heel flare adds to the secure fit around the heel and the overall lockdown of the shoe.
Midsole: The 5mm EVA midsole is very soft, creating a cushioned ride for the legs. I was able to hold a 7.05 per mile (4.24 km) pace in the shoe, but it is better suited for light days on pavement or hard buffed out trails.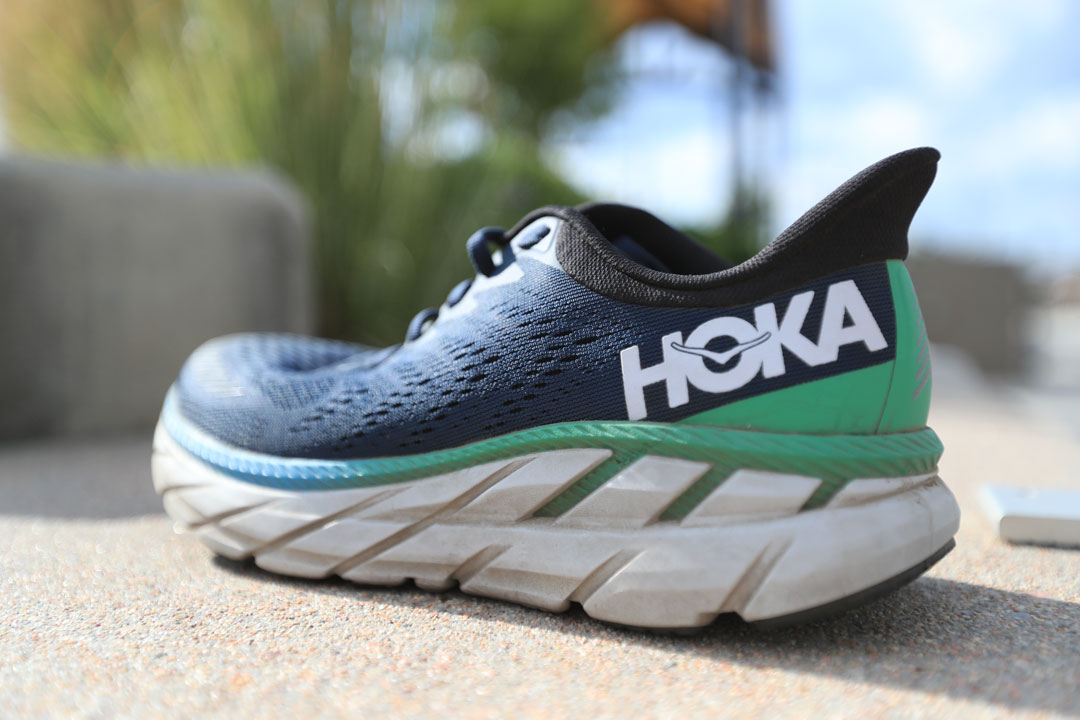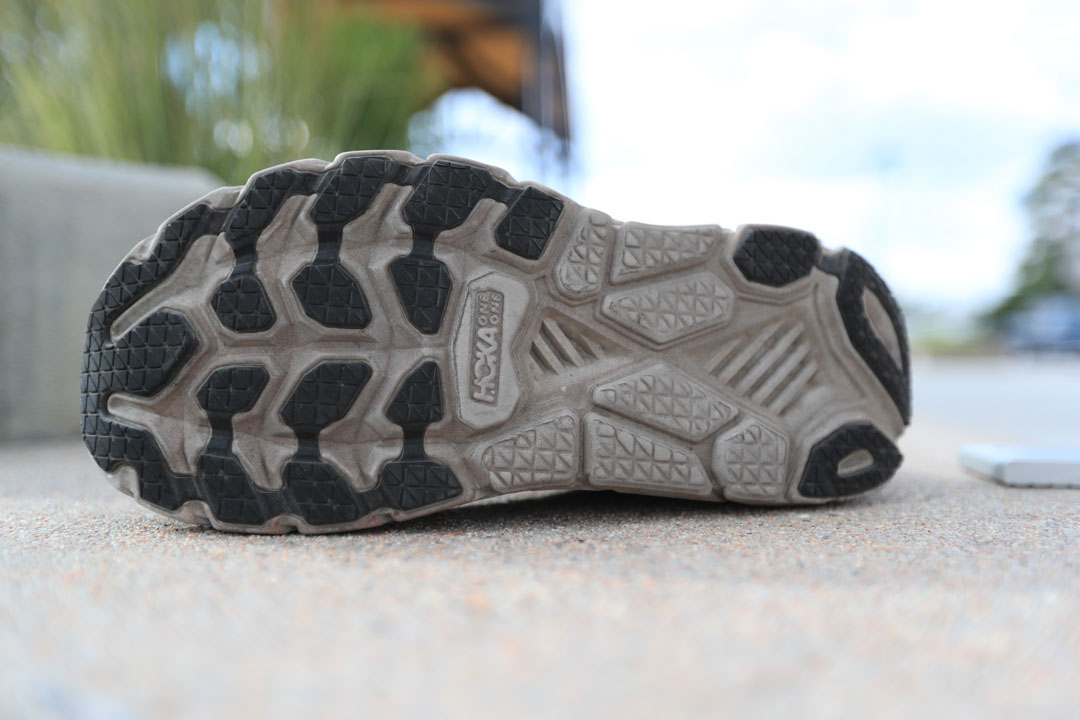 Material: Rubber adds weight to the shoe, therefore, Hoka, nailed it by having lots of exposed EVA, and only a little rubber through the heel and the forefoot. 
SUBSCRIBE FOR DGR UPDATES
Seek Beauty, Work Hard, & Love Each Other!