54 MILE (86 KM) FULL REVIEW SCORE:
Drop: 4mm
Stack Height: 30mm / 26mm
Women's Size 8 US: 5.7 oz. / 162g
Mens's Size 9 US: 7 oz. / 198 g
Stability: Neutral
Price: $139.95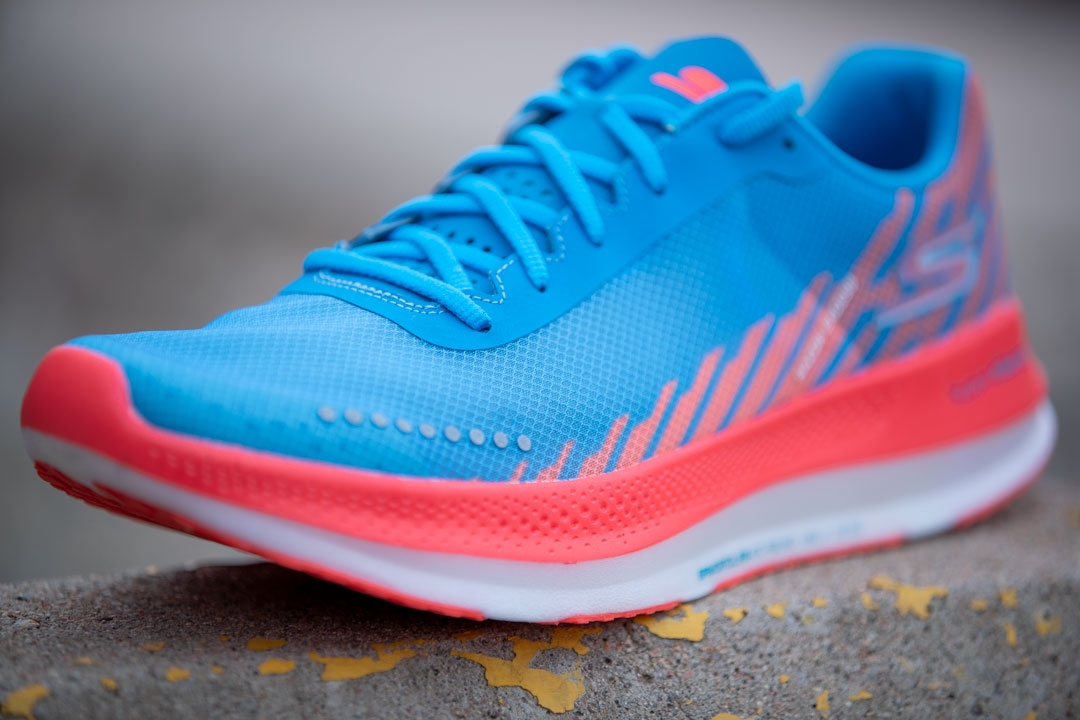 Material: Mono mesh upper
Lockdown: 6.5/10 Hard to get a great lockdown in the monomesh.
Toebox: Scrunching
Heel counter: Stronger than most Skecher shoes.
Overall Early Score: 6.5/10
Material: Hyperburst
Ride/Energy Return: 7/10 (lightweight ride)
Overall Score: 7.5/10 (looks to be resilient, no creasing at all)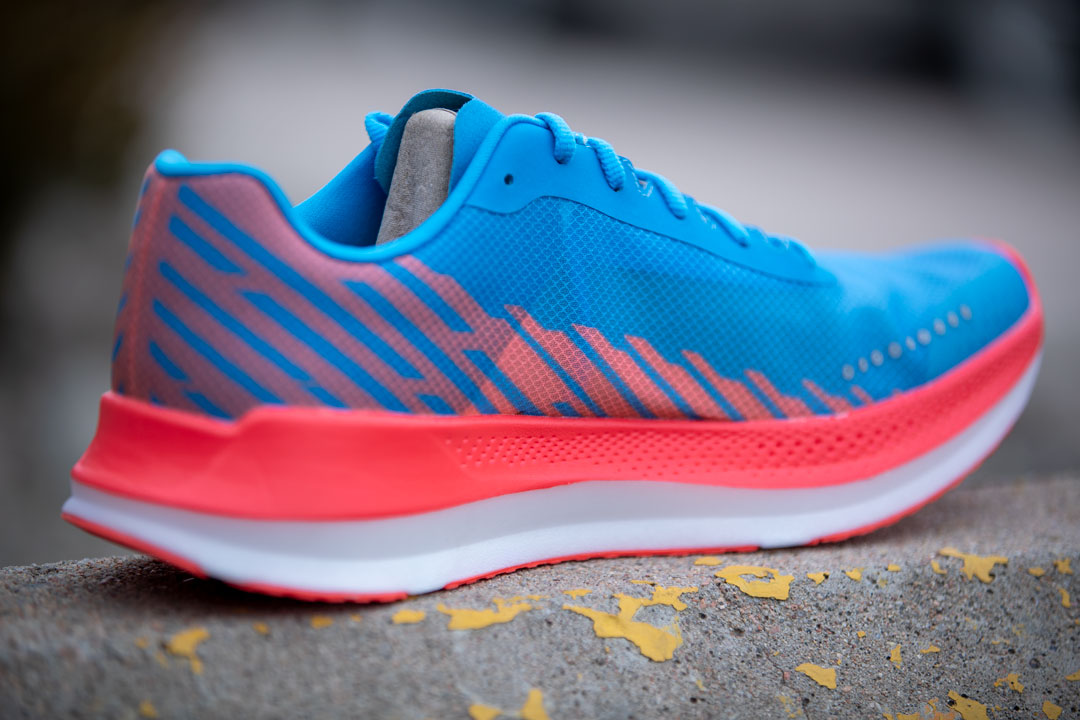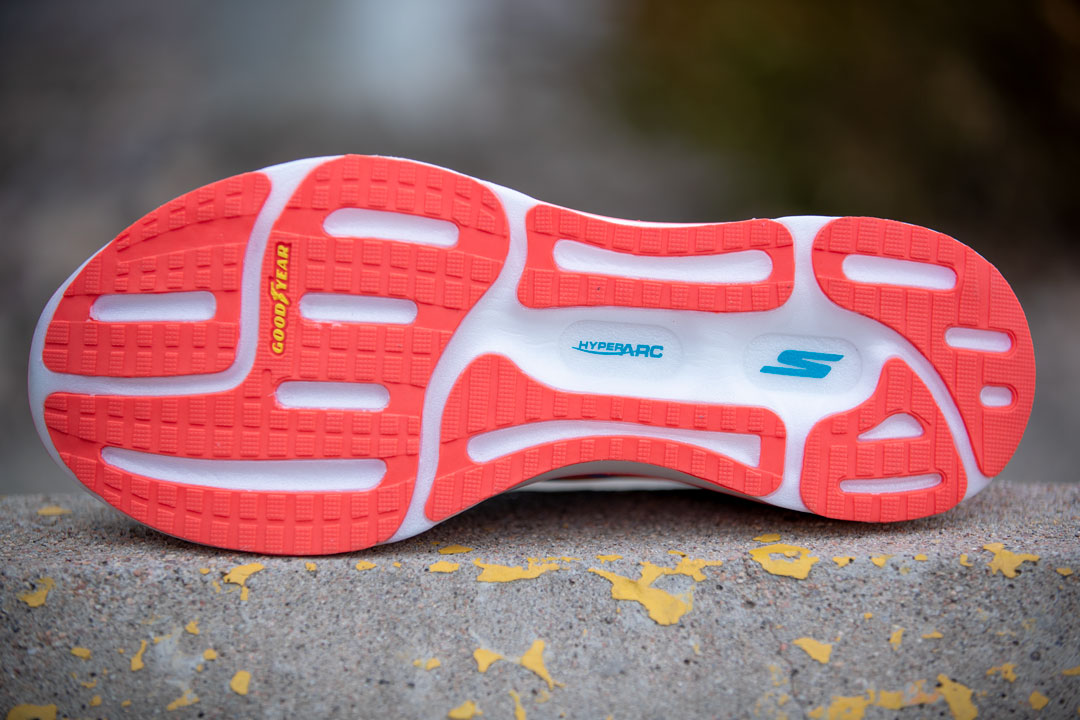 Material: Goodyear Rubber, just enough, nailed it.
Overall Score: 8/10