50 MILE (80 KM) FULL REVIEW SCORE:
Drop: 5mm
Stack Height: 29mm / 24mm
Women's Size 8 US: N/A
Mens's Size 9 US: 9.35 oz. / 269 g
Stability: Moderate
Price: $130.00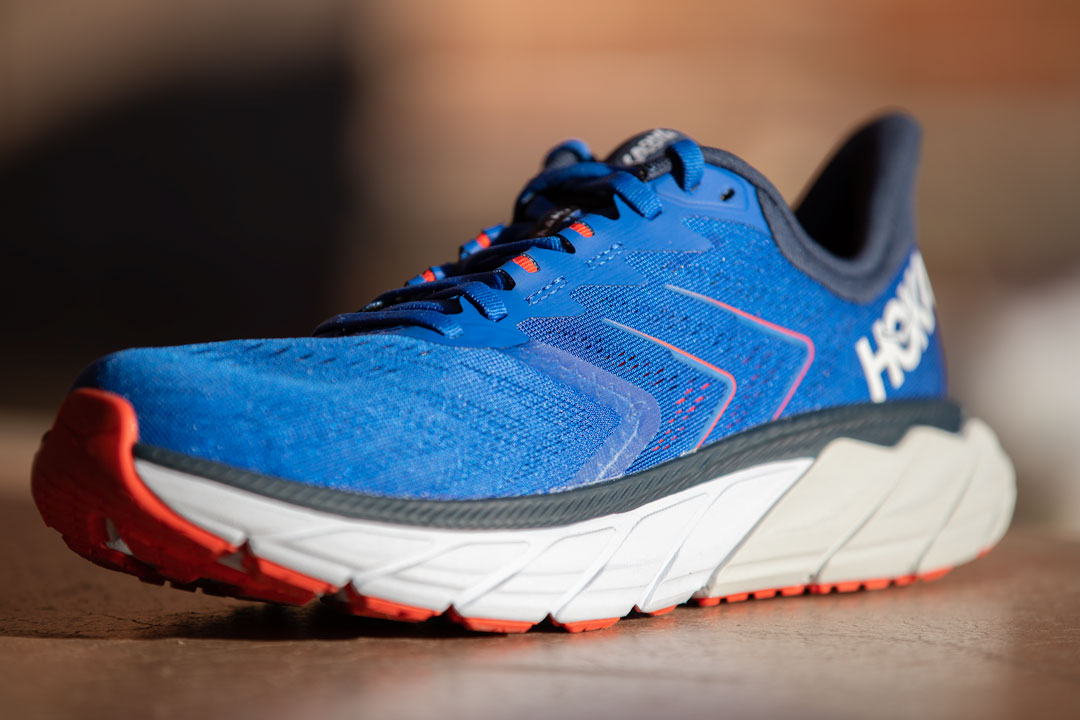 Material: Engineered Mesh
Comfort: Wraps well around the ankle.
Breathability: High
Tongue: Semi-gusseted for a secure feel.
Heel counter: Plush inside, heel flare
Eyelet chain: Loose (too much material)
Lockdown: 6/10
Overall Early Score: 7.5/10
Material: EVA midsole with different densities throughout, including J-Frame tech.
Stability: Very stable feel through the foot strike.
Ride/Energy Return: 6.5/10
Insole / Sock Liner: Well done, Hoka! Very comfortable sock liner.
Overall Early Score: 7/10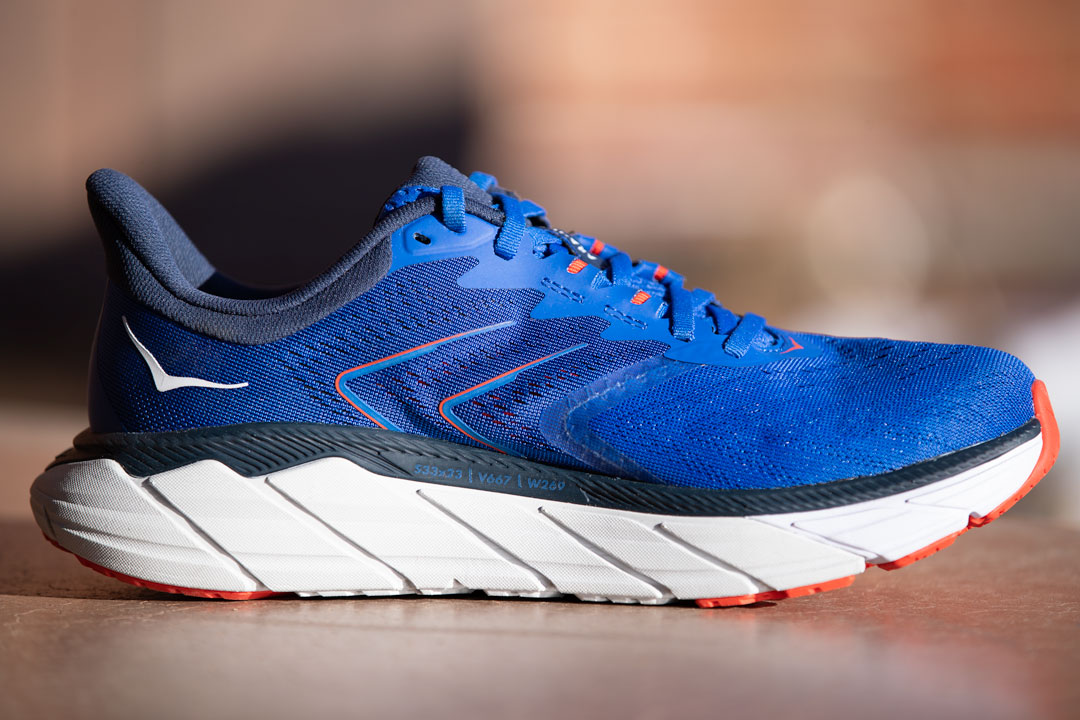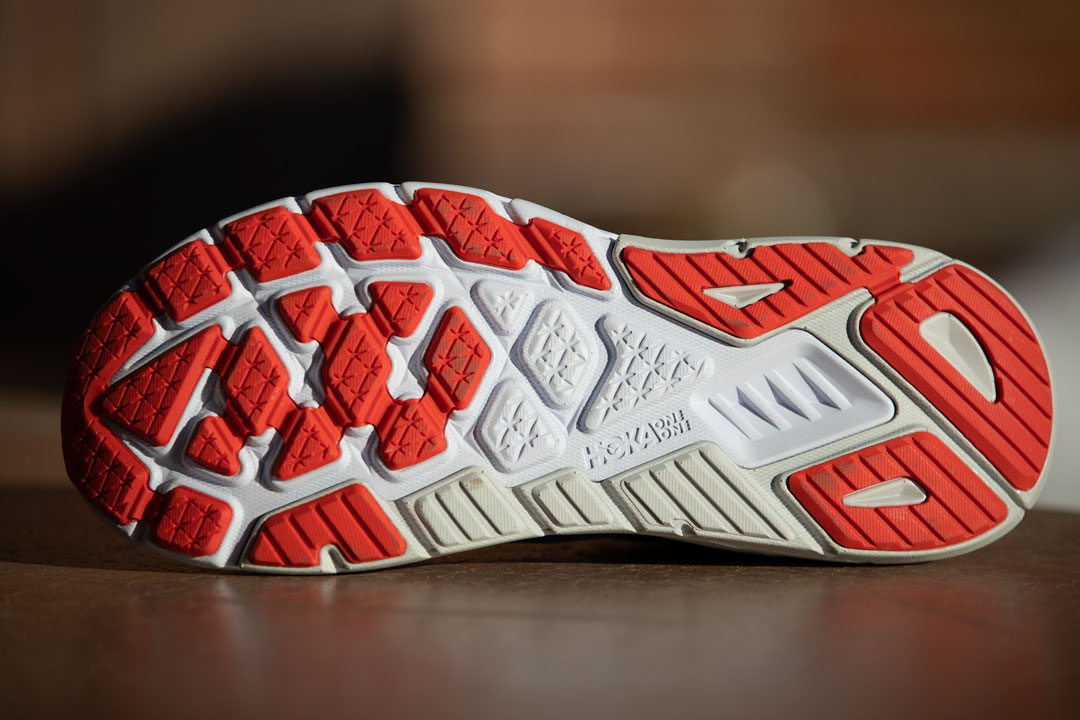 Material: J-Frame Stability on the outsole that works for mild overpronators.
Overall Score: 8/10