55 MILE (88 KM) FULL REVIEW SCORE:
Drop: 5mm
Stack Height: 30mm / 25mm
Women's Size 8 US: 6.3 oz. / 178 g
Mens's Size 9 US: 7.4 oz. / 209 g
Weight Score: 8/10
Stability: Neutral
Price: $89.95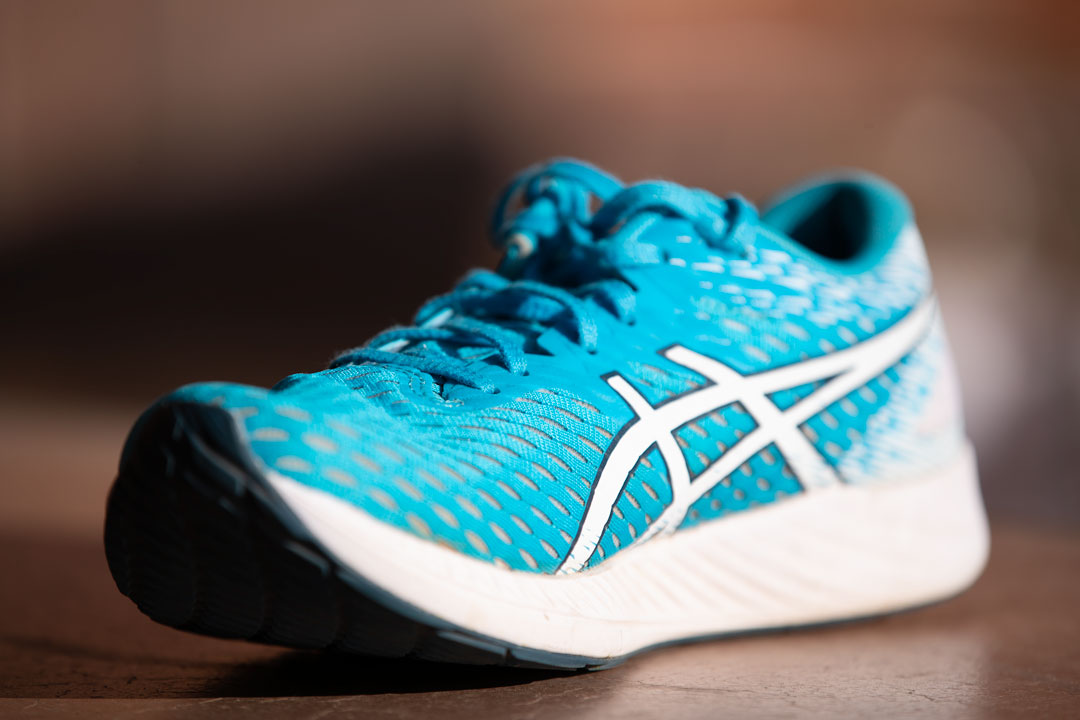 Material: Thin Jacquard Mesh design.
Comfort: Not plush, but very comfortable.
Breathability: Very nice breathability.
Tongue: Very thin, non-gusseted.
Lockdown: 8.5/10
Collar: Thin material that wraps around the ankle.
Overall Score: 8/10
Material: EVA material
Comfort: Nice on the legs, forgiving enough.
Ride/Energy Return: 7.5/10
Overall Score: 8/10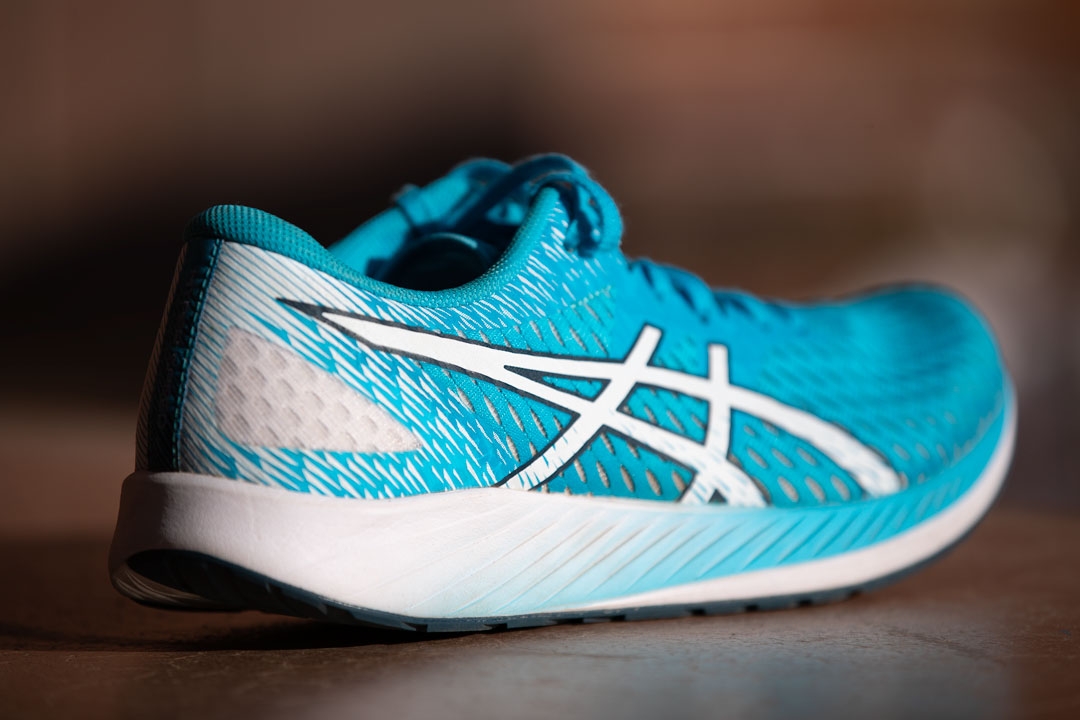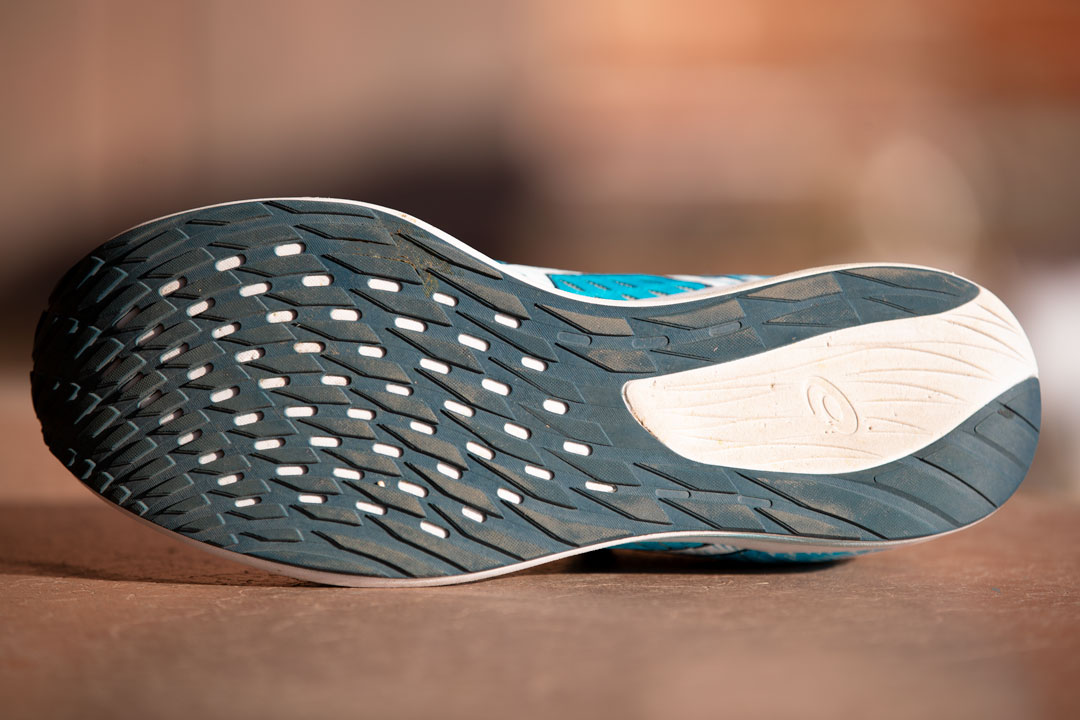 Material: ASICS High Abrasion Rubber (AHAR) 
Overall Score: 6/10