23 MILE (37 KM) EARLY REVIEW SCORE:
Drop: 12mm
Stack Height: 38mm / 26mm
Women's Size 8 US: 9.2 oz. / 261 g
Men's Size 9 US: 10.9 oz. / 309 g
Stability: Neutral
Price: $134.95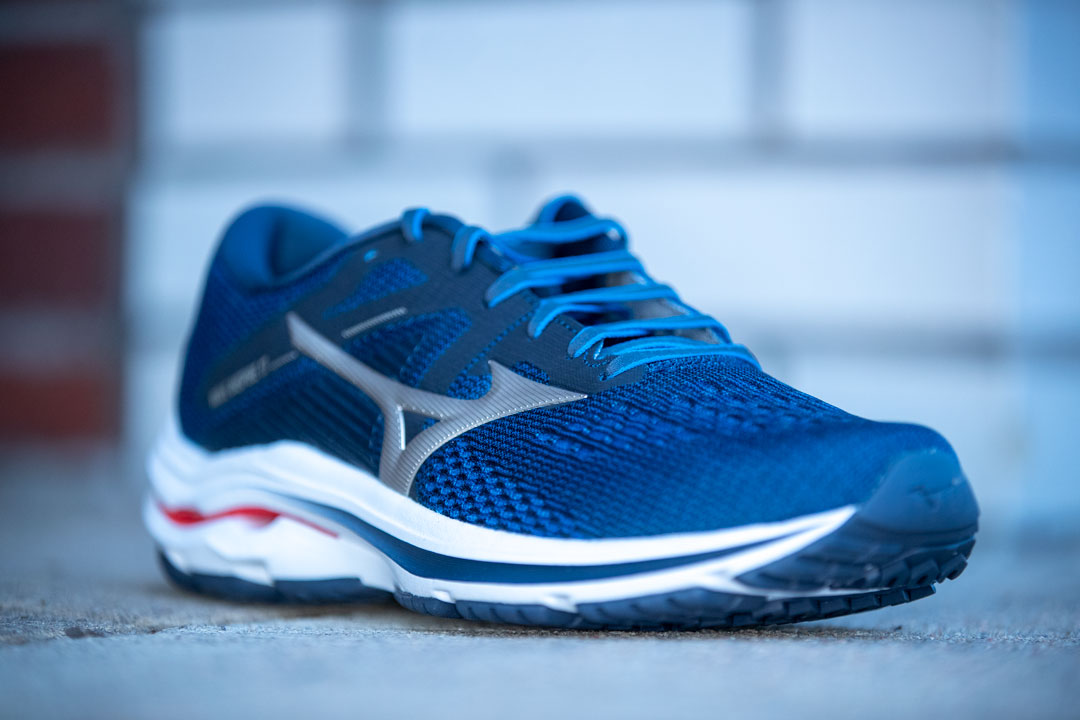 Material: Double layered air mesh
Tongue: Semi-gussetted
Breathability: Not great
Lockdown: 6.5/10
Overall Early Score: 6.75/10
Material: U4icX Midsole Cushion
Ride/Energy Return: 7.5/10
Overall Early Score: 8/10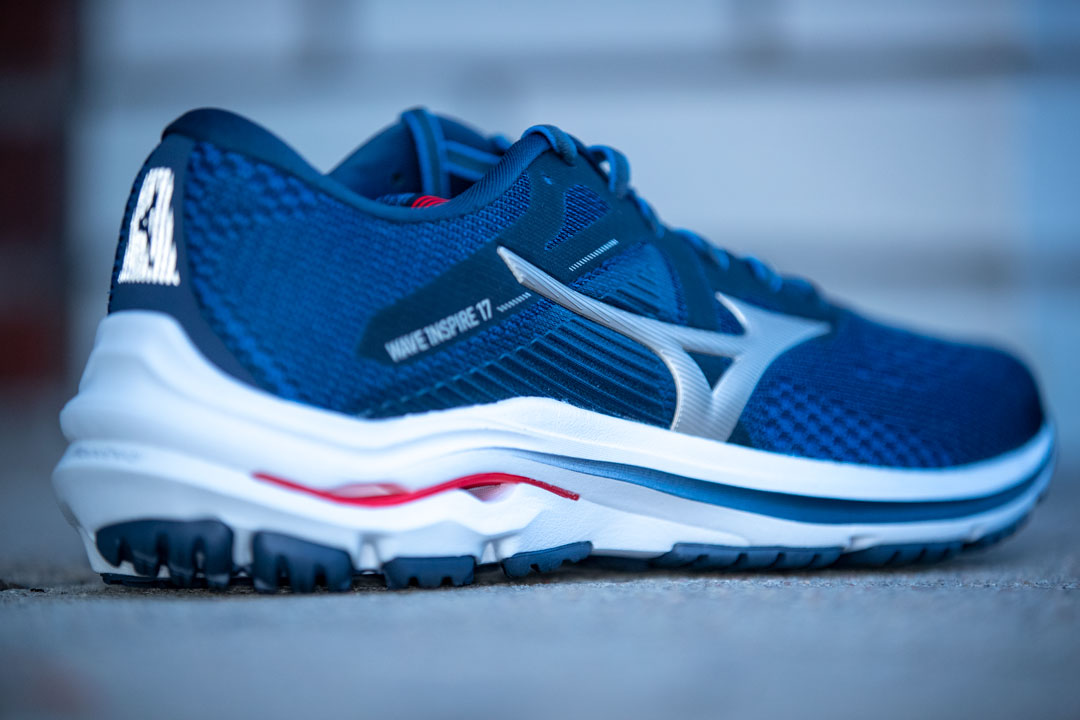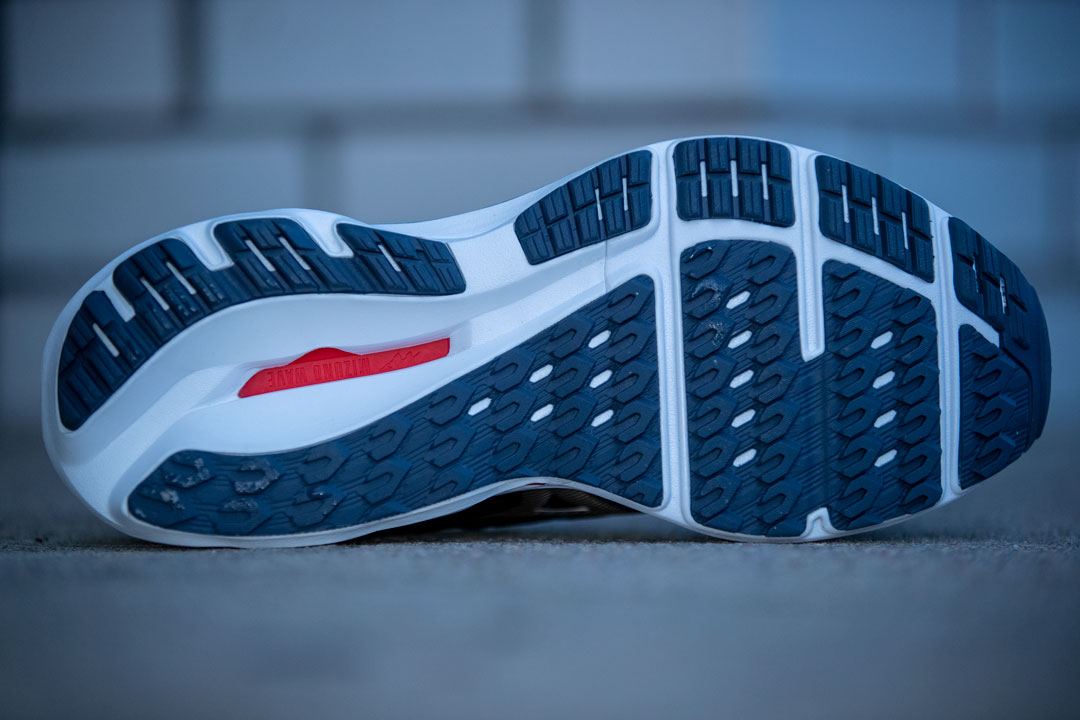 Material: X10 carbon rubber in the heel, blown rubber forefoot, flex controllers in high flex areas for increased flexibility and reduced weight.
Decoupled Groove: It's there and I love it!
Overall Early Score: 7.5/10