Nike ZoomX Invincible Run Flyknit 2
So much potential in the Nike ZoomX Invincible Run Flyknit 2. Not the greatest final score ever dished out in the Shoedio, but one must ask themselves when buying running shoes, "what's my highest priority in the purchase?" Although many features of the Invincible fall flat in this second iteration, if midsole bounce is your jam, then this running shoe is for you!
The challenges begin in the upper of the Nike ZoomX Invincible Run Flyknit 2. We start with a full gusset on the tongue, which is the best feature on the upper construction. The Flyknit material is an historically heavy and thick material, but especially in the Invincible line up. For some reason Nike has opted to construct a very thick upper on this shoe. I predict this will change by the Invincible 4 or 5. The breathability of the toebox is non-existent, so on a hot summer day I would never opt for this shoe. On the flip side of the weather scale, you're looking at a perfect addition to your winter running rotation. 
Zooming to the rear of the shoe, we have the plastic heel clip, which I will say is an improvement over the Invincible 1. This gentle guidance at the back of the heel will be perfect for the runner who does not want any lateral movement during their heel strike, which happens sometimes in other running shoes. Although the build quality of the collar and heel counter is impressive, it's a little stiff or firm compared to some other options in the marketplace. Again, I predict Nike running shoe engineers will soften up the collar of the Nike ZoomX Invincible Run Flyknit 2 by the fourth or fifth iteration, patience Nike fans!
On to the main course. ZoomX for days and days! Full length ZoomX under step is something to behold for the tired runners around the world. Not only is it full length, but Nike pulled no punches in the depth of this ZoomX ocean. 36 millimeters in the heel is so nice for those runs when your legs are tired. Might as well make that point right now, I would and will use this Nike ZoomX Invincible Run Flyknit 2 road running shoe for the days when I feel tired in the legs. With high volume training in my cyclical roller coaster training style, there are weeks when my legs are barking at me, and all I can dream about is this midsole. ZoomX foam has really set Nike above the rest of the crowd when it comes to road racing shoes. Putting this foam in a daily trainer or easy day road running shoe was a pretty brilliant move on their part. Many DGR runners have reported the Nike ZoomX Invincible Run Flyknit 2 as their running shoe of the year for 2022, and mostly because of this midsole forgiveness and bouncy energy return. 
*Fair warning: some runners have reported a slight unstable feeling with that much ZoomX midsole foam under step.
Like the midsole in the Nike ZoomX Invincible Run Flyknit 2, the bottom of this road running shoe boasts a full length rubber outsole in the classic waffle iron style, a classic shoutout to Nike's Bowerman roots in Oregon. It's fine, but we will say it one more time in this review, I predict this full length rubber outsole will be reduced and maybe even cut by half in the fourth or fifth iterations. It grips well on wet roads and I feel very confident under step on slushy or even snow packed conditions.
Would I Buy This Shoe Again?
Although the price point is high, it is already on sale for the second iteration! I would buy this shoe again to "baby the legs" in the high volume environment that I like to train. If your shoe size is still available, I would absolutely pick up a second or third pair moving into 2023. The ZoomX fans around the world know how special this midsole is, and I'm sure the third iteration will be just as fun understep if you prefer bounce through each step.
Global Running Shoe Experience
Matt has run 821 km or 510 miles into his Nike ZoomX Invincible Run Flyknit 2 road running shoes, here are the photos: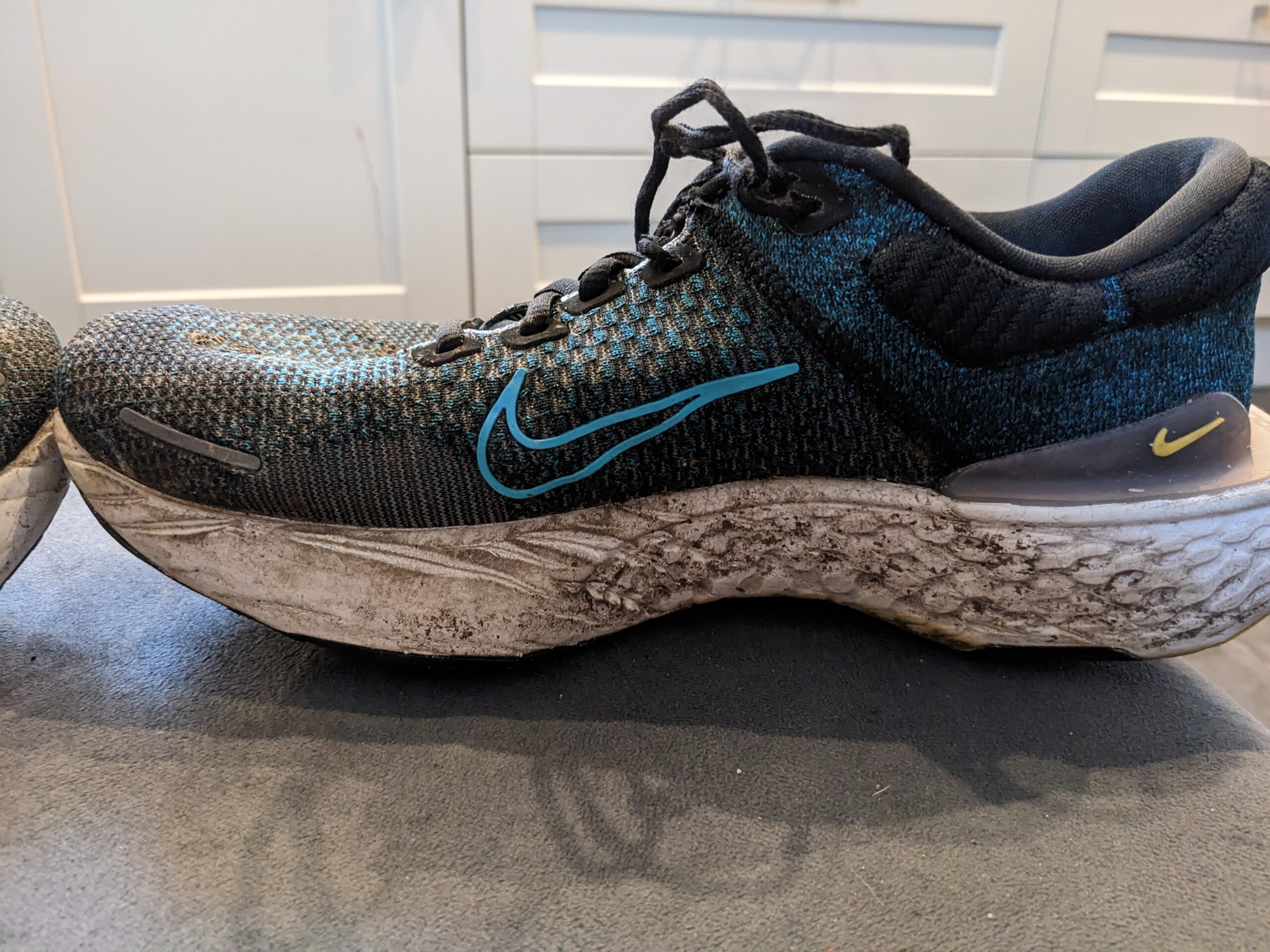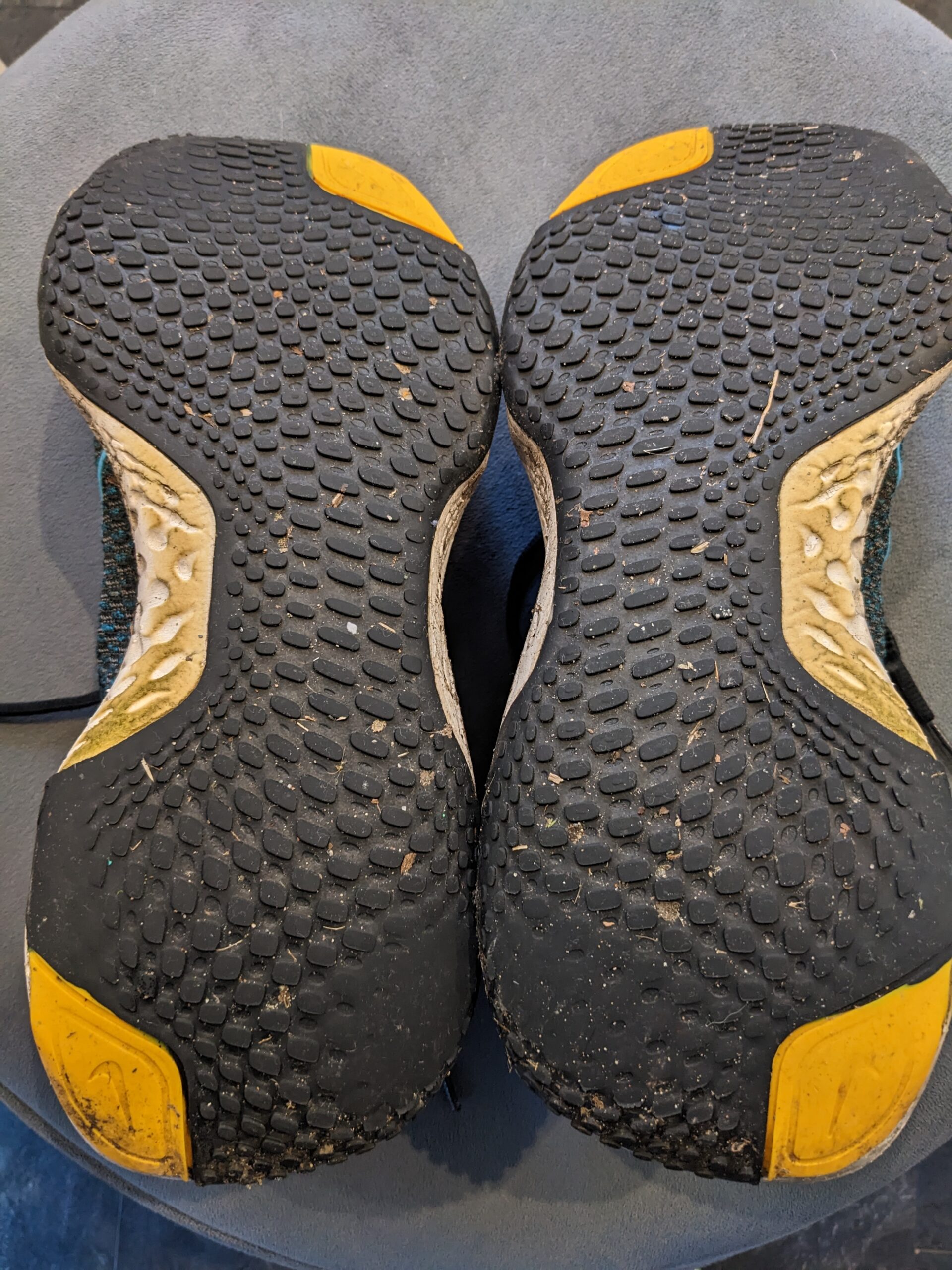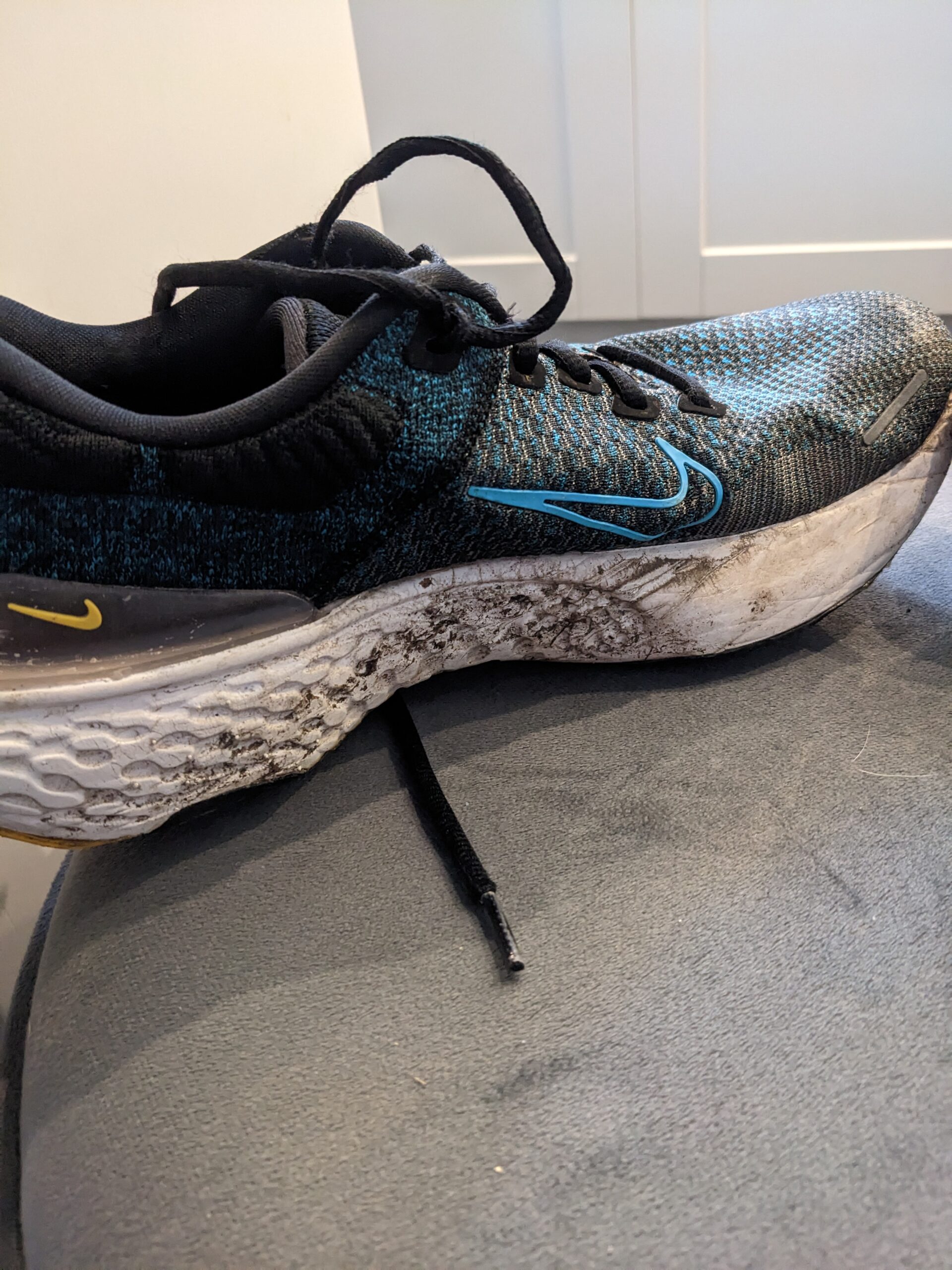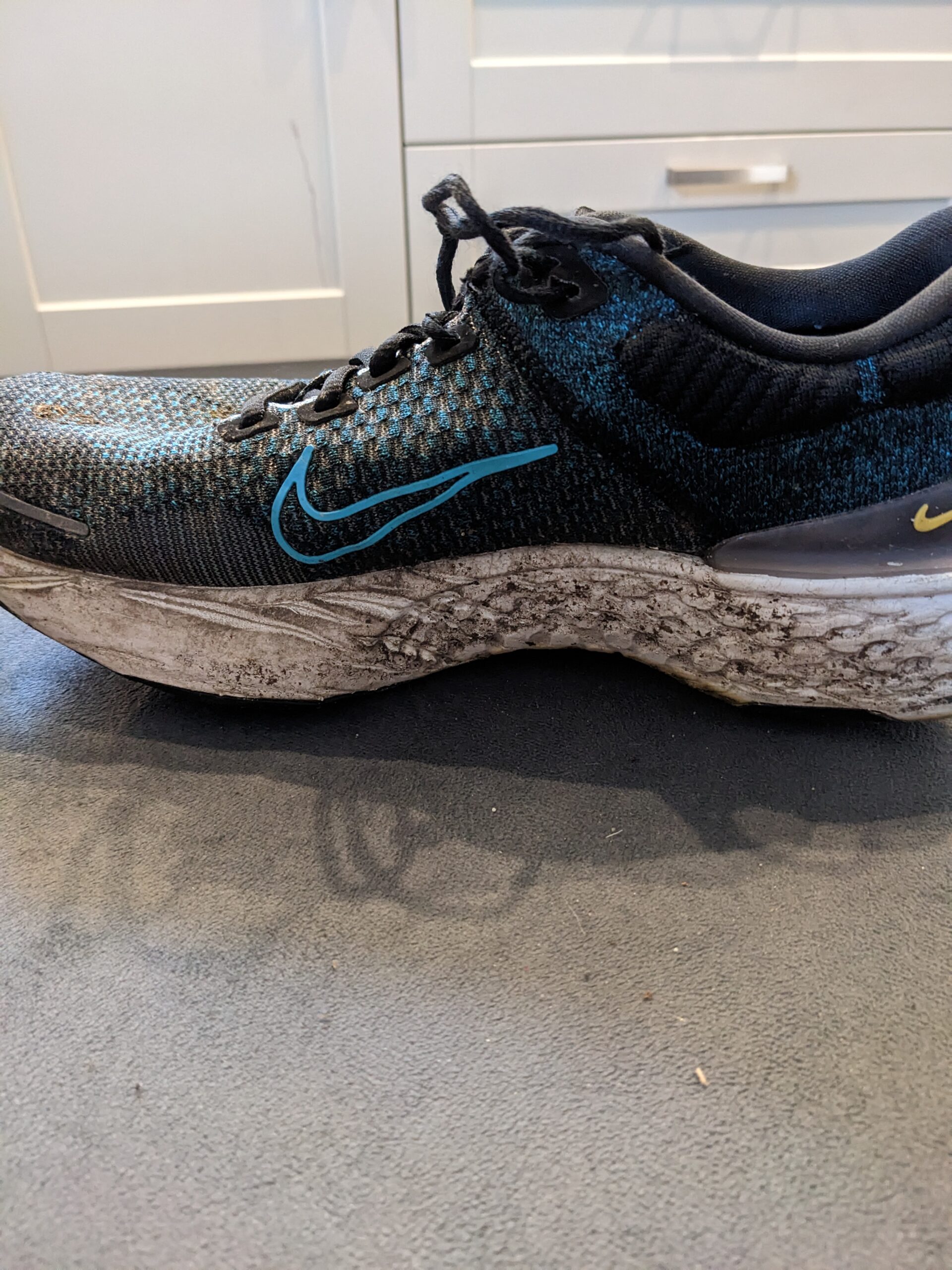 Drop: 9mm
Stack: 36mm / 27mm
Weight: 9 oz /255 g
Mens (Size 9) – 9.6oz / 272g
Womens (Size 8) – 8.6oz / 244g
Upper: Flyknit
Midsole: Zoom X (full length)
Outsole: Full length rubber with waffle pattern
Commissions earned through the Running Warehouse Affiliate links help support this channel's content creation.