110 MILE (177 KM) FULL REVIEW SCORE:
Men's Stack Height
29mm / 24mm
Women's Stack Height
27mm / 22mm
Men's Size 9
8 oz (227 g)
Women's Size 8
7.1 oz (201 g)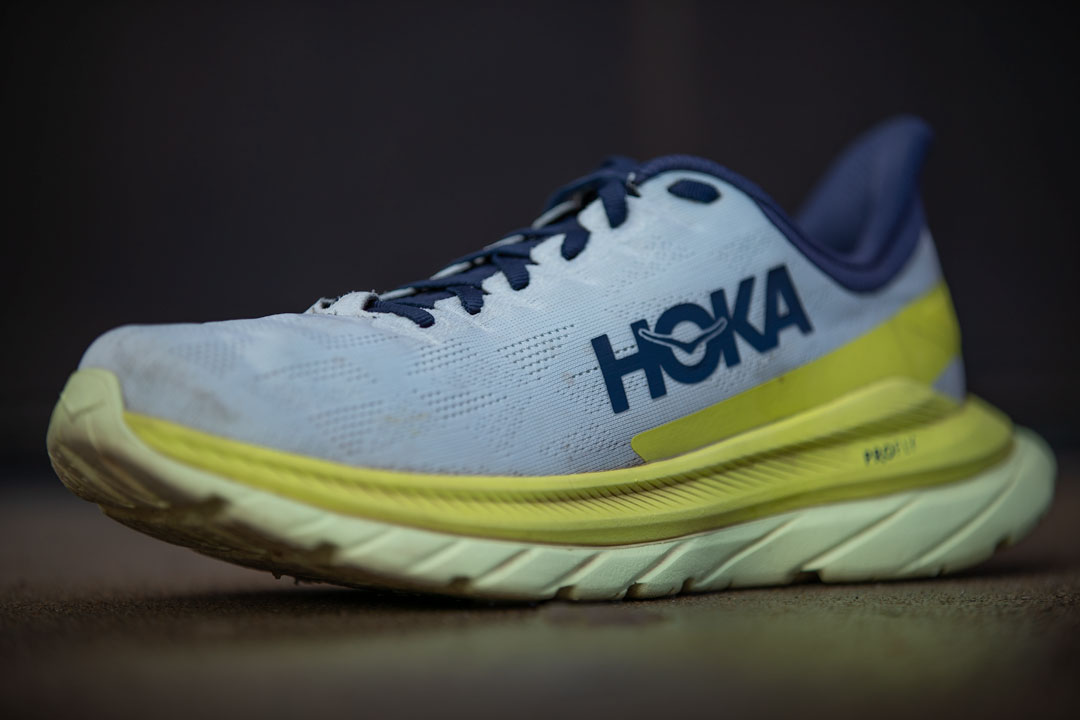 Material:
Engineered mesh made from heat press TPU embroidered yarns.
Tongue:
Semi-gusseted
Lockdown:
9.75/10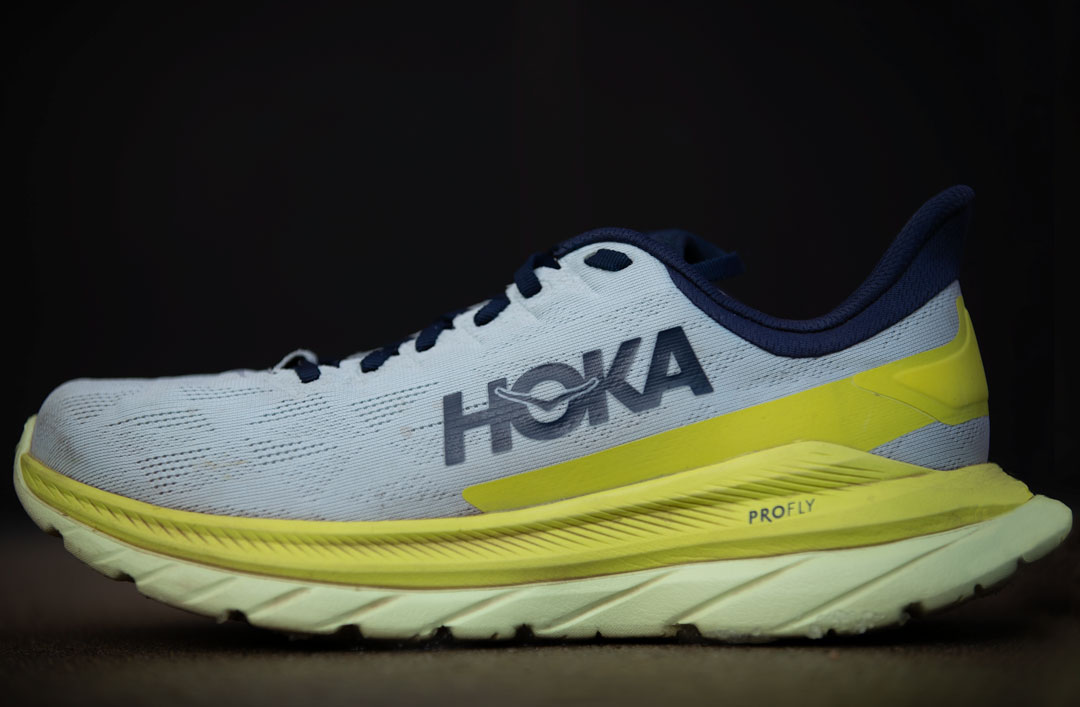 Material:
Soft new CMEVA underfoot (bright yellow), firmer rubberized foam light yellow, which doubles as the outsole.
Plate:
None
Ride/Energy Return:
8.5/10
Commissions earned through the Running Warehouse Affiliate links help support this channel's content creation.