36 MILE (58 KM) EARLY REVIEW SCORE:
Drop: 5mm
Stack Height: 32mm / 27mm
Women's Size 8 US: 7.0 0z. / 198 g
Mens's Size 9 US: 7.8 oz. / 221 g
Stability: Neutral
Price: $114.95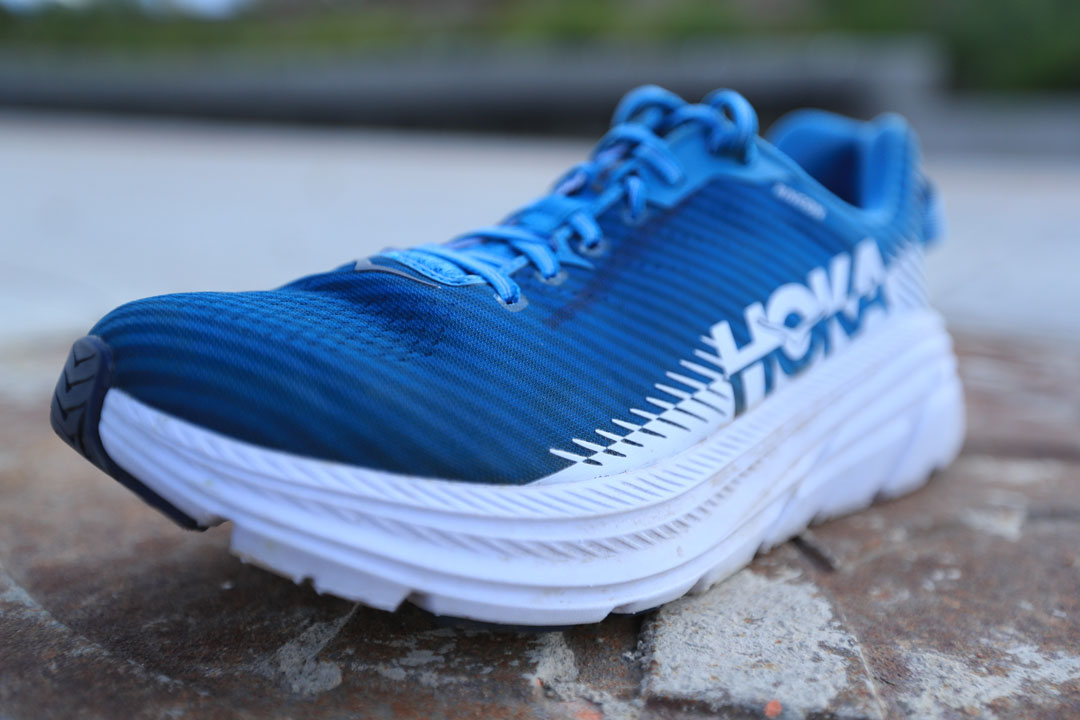 Material: Engineered sandwich mesh
Comfort: Not plush but a very comfortable ride.
Breathability: Great breathability. Especially in the toebox.
Tongue: Non-gusseted, but plenty of length for lacing.
Lockdown: A small update from the Rincon 1 is the extended overlays on the medial, lateral, and heel counter adding, more rigidity, and strength.
Collar: Comfortable, but not fully plush. I did not experience slipping in the heel, but I did have some lateral movement from side to side.
Midsole: Solid EVA sole with classic meta-rocker feel. 
The midsole ride is unique, which is why the Rincon v1 shoe flew off the shelves! Light under-foot and solid energy return in the midfoot to toe-off experience; one of the best midsole rides in the past two years!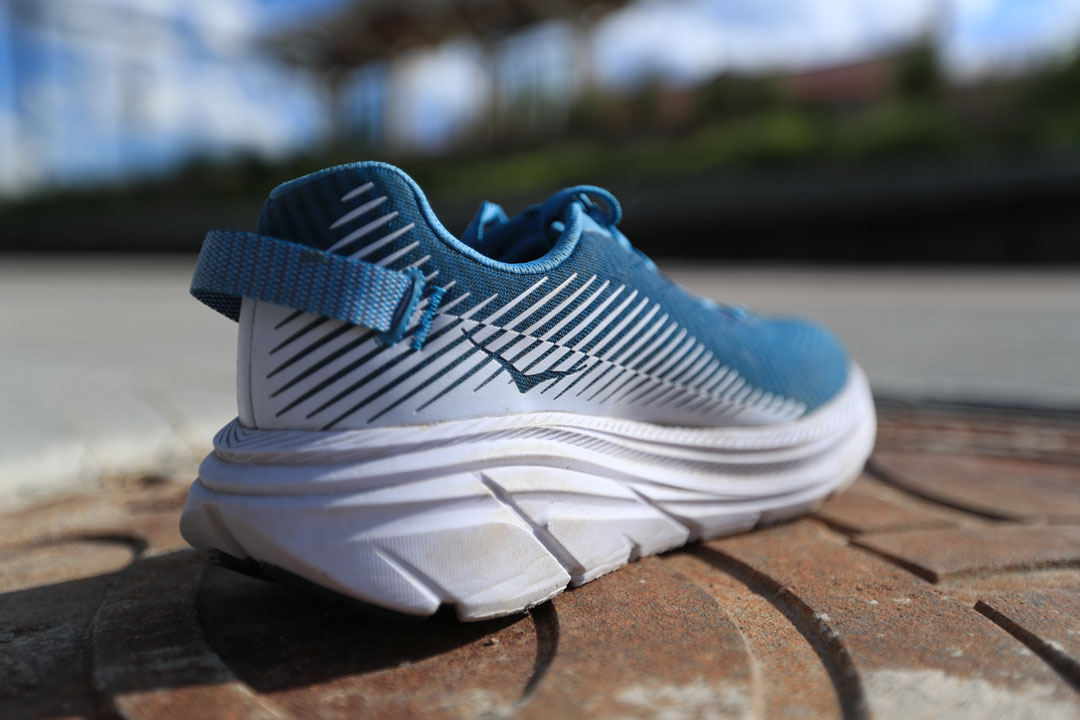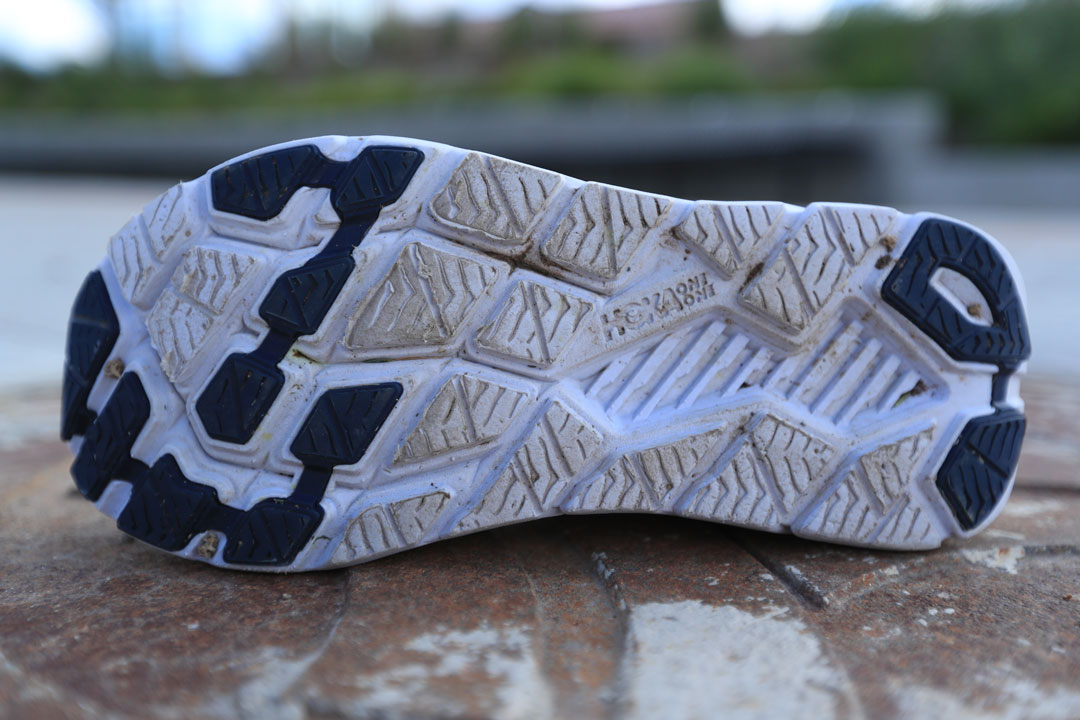 Material: Smooth rubber under the forefoot and a slight decoupled groove in the heel, which I would prefer to be larger to help make the shoe even lighter. The forefoot is very simple and basic. I am interested to see how it will do on wet ground. Overall, I like the simplicity.