53 MILE (85 KM) EARLY REVIEW SCORE:
Drop: 0mm
Stack Height: 25mm / 25mm
Women's Size 8 US: 9.5 oz. / 269 g
Mens's Size 9 US: 10.4 oz. / 294 g
Stability: Neutral
Price: $129.95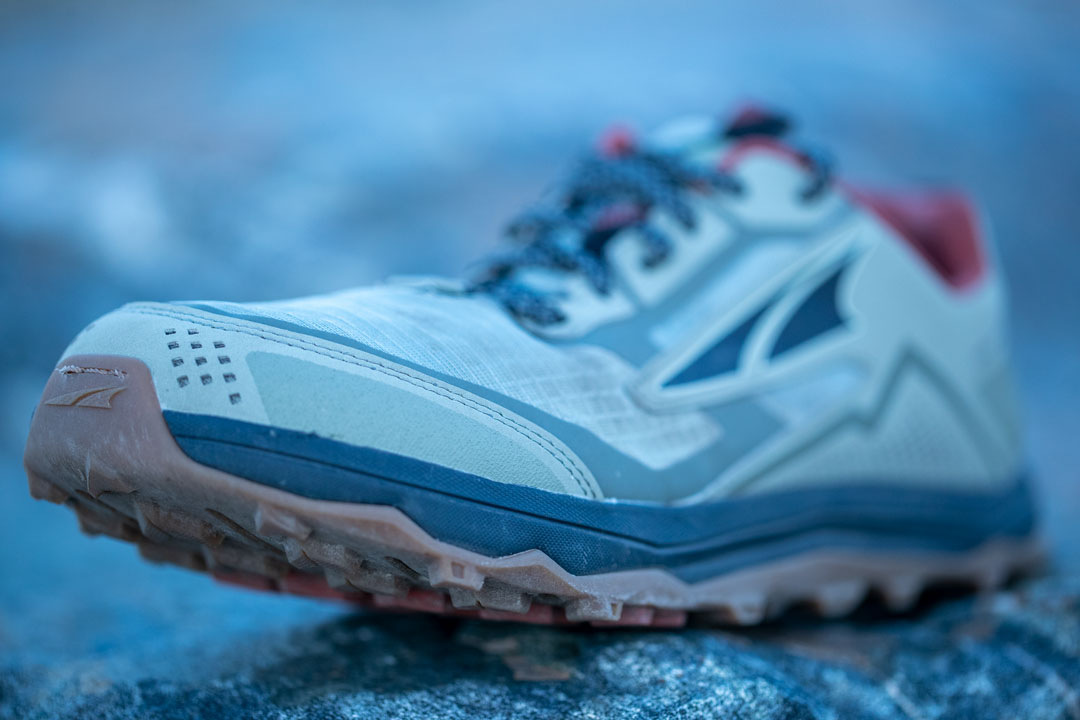 Material: Laser cut drainage holes, foot-shaped toe box, gaiter trap.
Tongue: Gusseted
Lockdown: 6/10
Overall Score: 6.5/10
Material: Full AltraEgo Midsole
Ride/Energy Return: 6/10
Overall Score: 7.5/10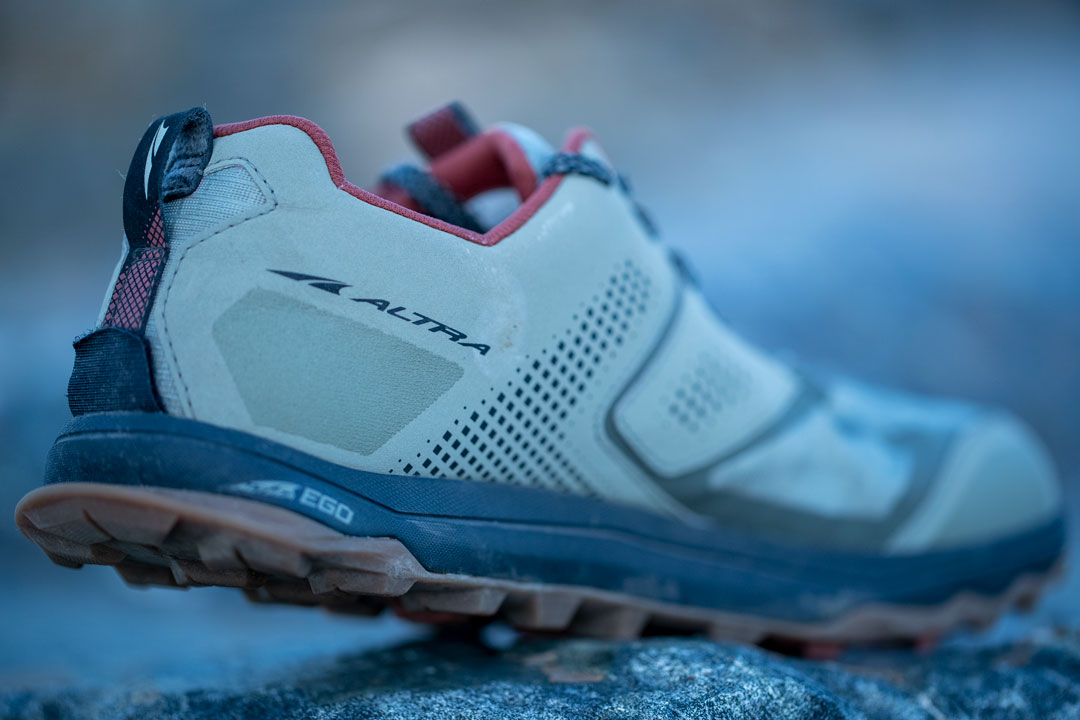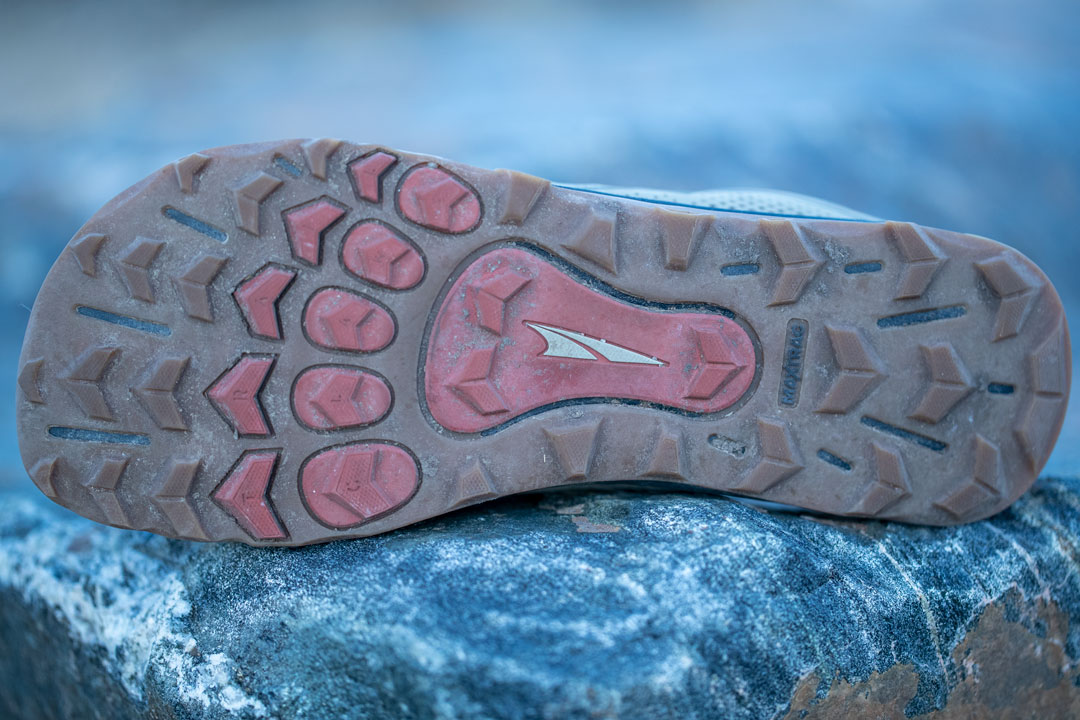 Material: MaxTrac rubber, Softer Rubber
Traction: Not overly aggressive, could be a bit of a commuter to the trails.
Overall Score: 8/10